Developmental guidance to better understand your child

Learn how to best use your Childs' awake time
Help your child reach their fullest capacity for growth 

Understand your child's emotional needs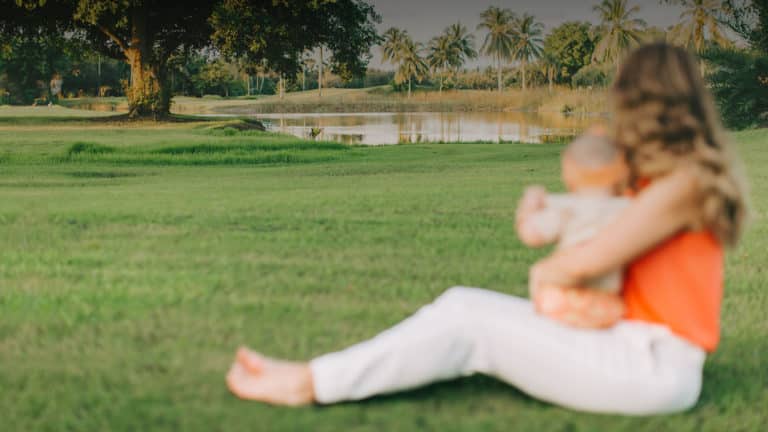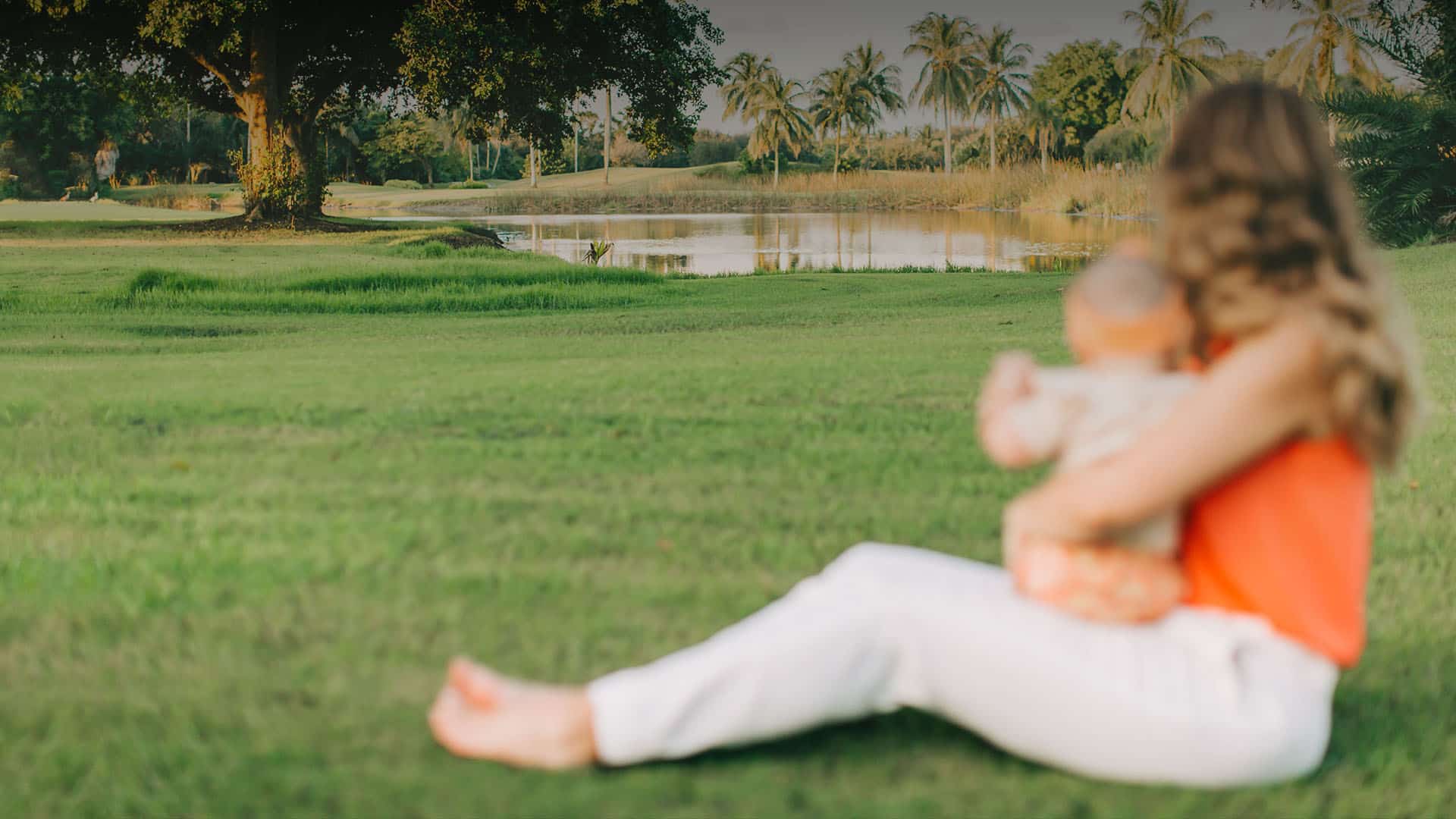 One of babies' most basic needs is high-quality interactions. As babies become toddlers and then young children, social-emotional wellbeing serves as the foundation for all growth including physical, cognitive and language development. Unpolished Parenthood provides developmental guidance and helps parents increase reflection and attunement to their child's emotional needs. Whether you have a newborn and you're unsure how to best use their awake time, or an older infant, toddler, or young child, we help ensure that you are laying the foundation of their development to their fullest capacity for future success. Often, parents drag through their day as they perform what feel like monotonous tasks to the baby. As we work together, we reframe and evolve parents' mindsets to move through the day with the baby instead, while learning to seize opportunities to maximize development.   
Supporting you and your baby
The most secure people live life in the most uncomplicated way. By working with us, you will lay the groundwork for a secure relationship with your child across the lifespan, learn to trust your own resiliency, approach life's challenges confidently, mitigate the need for intensive intervention later, and set your child up for lifelong success.