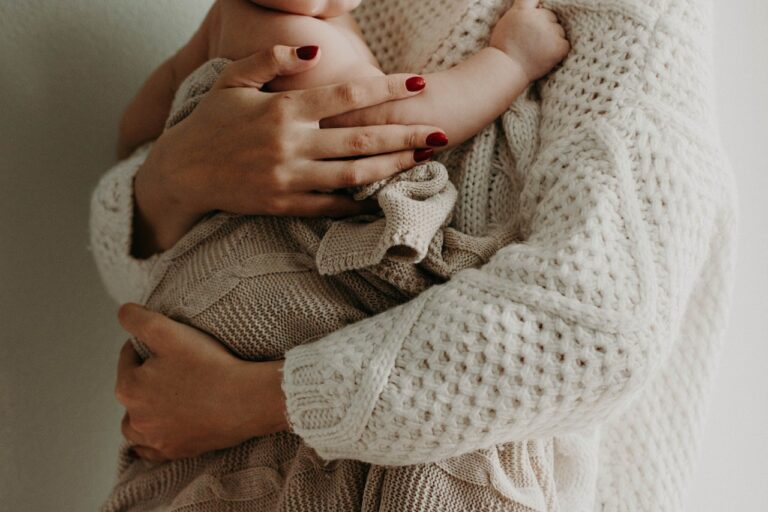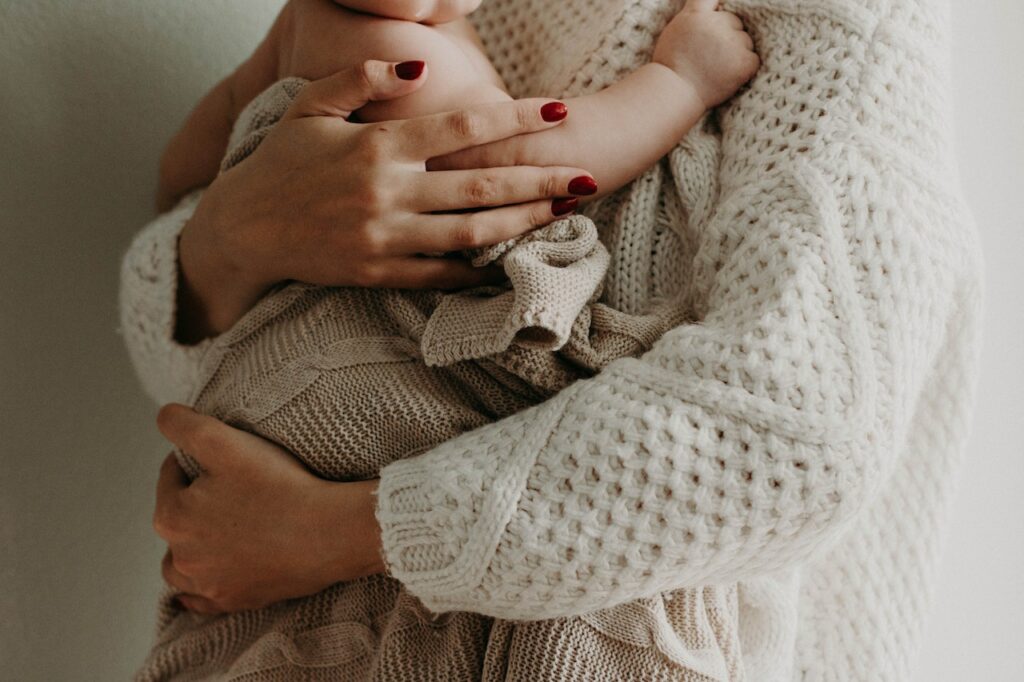 When you start planning a family, you may immediately begin imagining pregnancy, labor & delivery, and your first steps into early parenthood. It's only natural that certain ideas and expectations come to mind. A smooth road is all any new parent could hope for and deserves, yet sometimes those dreams don't become reality. Instead, many new parents are faced with difficulties they never imagined and trauma that impacts mental health and parent-baby connection.
What is Perinatal Trauma?
A perinatal trauma is anything that made you fear for your, your baby's, and/or your partner's life during pregnancy, labor, delivery, or in the time that followed. Both the birthing parent and the partner who witnesses a traumatic event may experience posttraumatic stress as a result.
Many people wonder if something counts as trauma and whether they're allowed to feel traumatized or should feel traumatized. The perception of trauma is exactly that – your own perception. Nobody else can tell you how you should or shouldn't feel or how an event should or shouldn't affect you.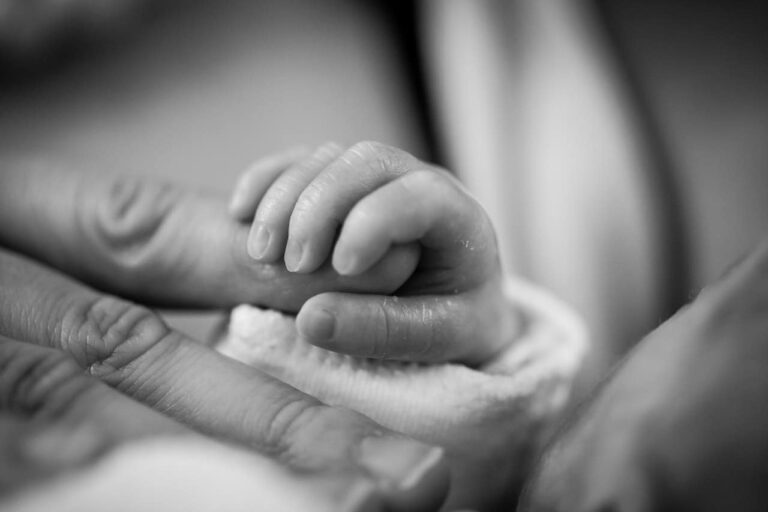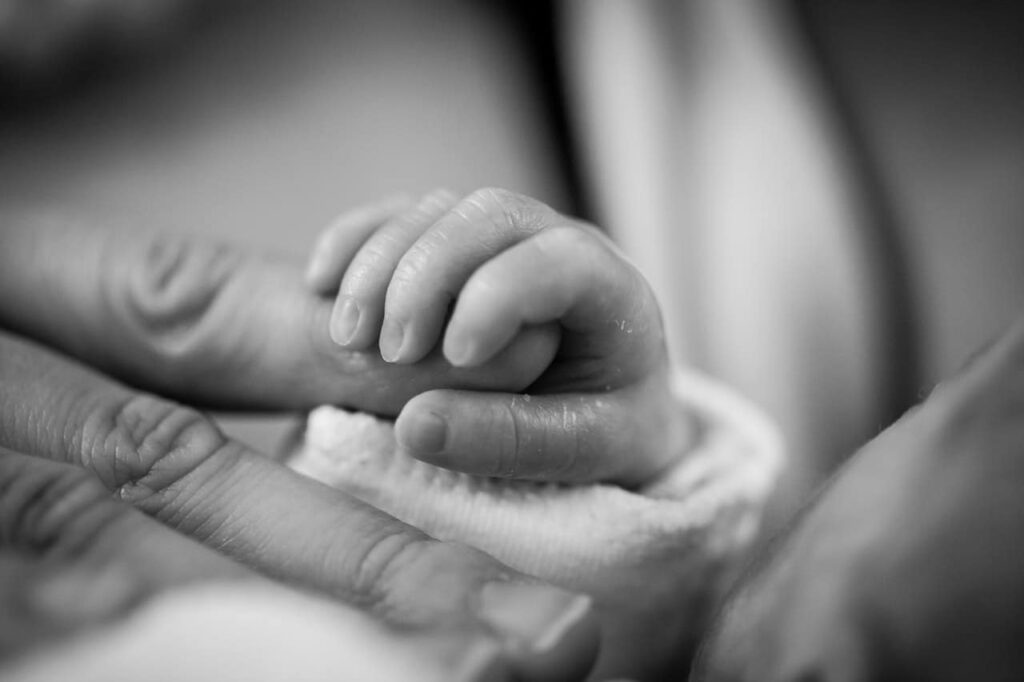 How trauma can make a lasting impact
Physical and emotional trauma can cause a rupture in your attachment relationship with your baby. When one or both of you are healing from a complex medical situation, it may be difficult to engage in early bonding like skin-to-skin and nursing. It may even feel complicated to form early attachment due to mental overload, emotional depletion, or fear of loss. Furthermore, the baby's other parent may feel scared, lost, and overwhelmed yet also feel like they need to be the "strong" one to support everyone else.
It's a challenging situation for the entire family. There are many layers that make it hard to navigate relationships, figure out how to move past trauma, and begin to enjoy the parts of parenthood you imagined.
Is trauma causing a rupture in your life?
Use this checklist to determine if you're experiencing the lasting impact of a traumatic experience.
I was afraid for my life, my partner's life, or my baby's life.
I'm having flashbacks and bad memories replaying in my mind.
I can barely talk about it without feeling the same fear.
I felt hopeless, unsupported, and like I lost my dignity.
I have trouble falling or staying asleep.
I have nightmares.
I have physical symptoms (that aren't due to a medical condition) like headaches, stomachaches, or something else.
I feel guilty, angry, and like I'm blaming myself or someone else for what happened.
I'm really worried something bad will happen again.
People who experience pregnancy trauma or birth trauma may feel powerless, like they were invisible, or had no support. It becomes extremely difficult to think about the details surrounding the events or the resulting emotions, and it's difficult to trust that you will feel safe in the future.
How to get support and move past trauma
If you find yourself identifying with any symptoms listed above, it is beneficial to seek help from a mental healthcare professional. Perinatal trauma, or pregnancy PTSD, is best processed with a mental health provider who has experience working in this realm. If it feels scary to take the next step, you can simply initiate a conversation by saying, "Something really scary happened during my pregnancy/labor/delivery, and I need some support to work through it. Are you the right person to talk to?"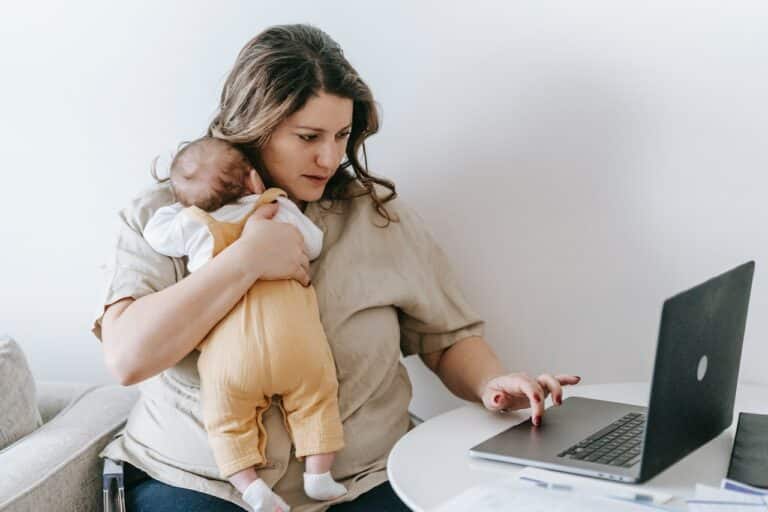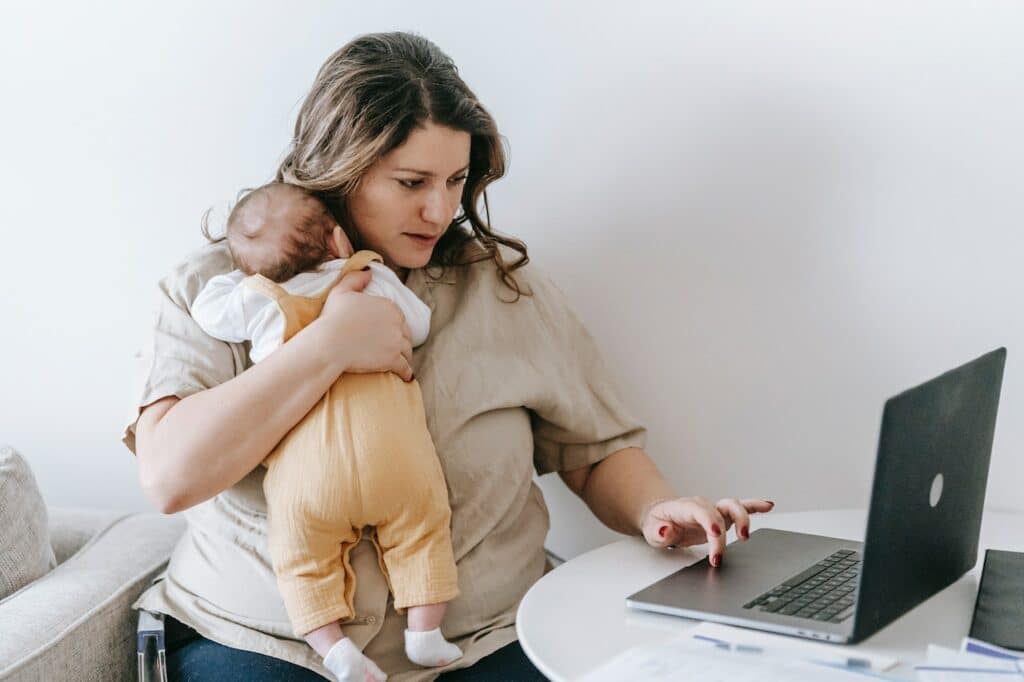 Grief & loss
After a loss, the story of your life is forever changed. The way people heal from trauma is a process that looks different for every single person. Often, it even looks different for members within the same immediate family unit. Some people process trauma from a primarily emotional place, whereas others process it by doing and problem-solving. For others still, it's somewhere in between. There is no right or wrong way to work through trauma and for many, trauma is processed on a continuum. The most important thing is that, if you need to seek support, you find a provider you trust and connect with to help you reconstruct and renegotiate life after loss.
How Unpolished Parenthood will help
First and foremost, when we work together, there is never judgment; there is only space for you and your experience. As you are comfortable, we will work through processing what happened, moving through the pain points that are making you feel stuck, and gaining strategies to move forward from a place of restoration. We'll also target other important areas that were affected like bonding, relationships, social support, and self-care. You can be certain there won't be any blame, shame, or guilt in our time together.
Pregnancy PTSD Treatment & Therapy
Pregnancy PTSD presents itself in a variety of ways including unwanted, scary, and intrusive thoughts and images, flashbacks, changes in mood, anxiety, stress, feelings of panic, nightmares, and insomnia, among other difficulties.
When we work together, we will begin by making sense of what happened, how you feel, and the next steps that are right for you. By using a targeted intervention individualized to your own experience, you will gain tangible strategies so that the event no longer permeates your life, allowing you to move forward and find peace. Dr. Ellen Kolomeyer is experienced in Pregnancy PTSD Treatment and many other family-related issues at these early stages.
Give me a call at 305.619.3264 or contact us here when you're ready to get started.