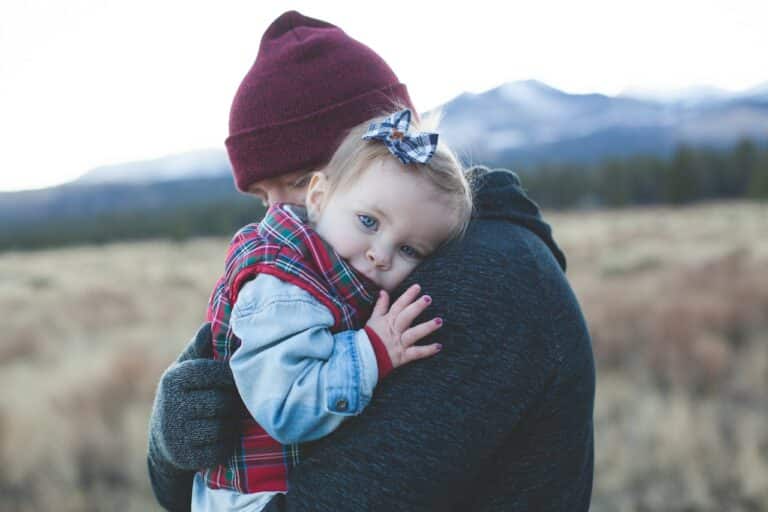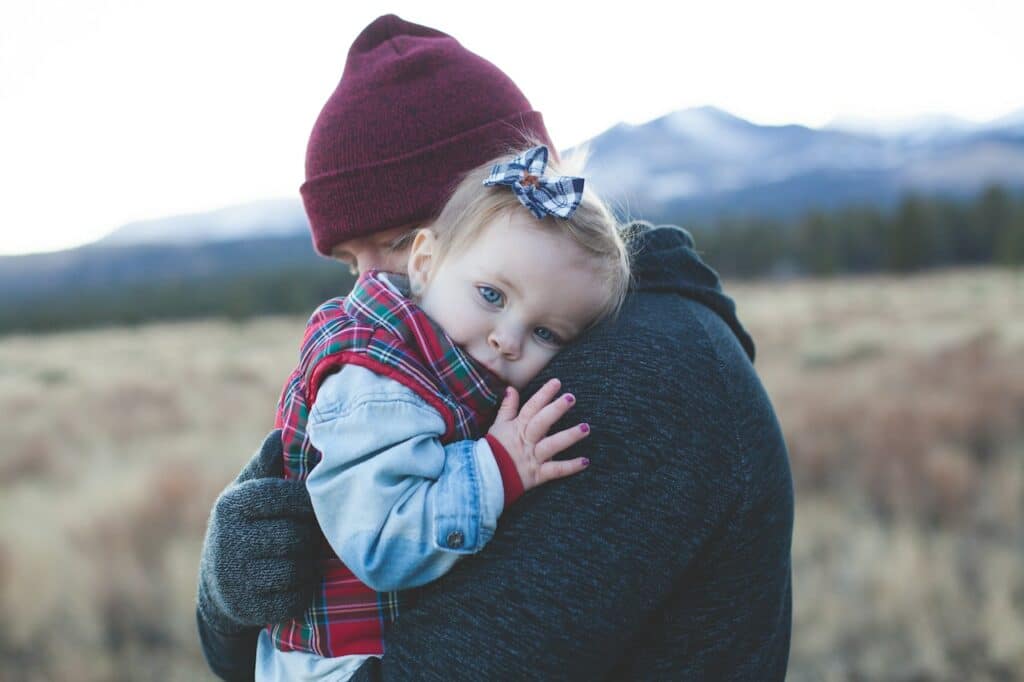 The fourth trimester, postpartum, the perinatal timeframe… you've heard so many different terms, but what do they all mean, and are they all so different? Well, yes! While there is overlap among all three terms, they do refer to different periods.
If we're being technical, the fourth trimester is the first three-ish months after a baby is born whereas postpartum applies to the entire first year after the birth of a baby. When we think about perinatal mental health, however, we're talking about well-being from pregnancy all the way through the first year postpartum.
The important thing to keep in mind is that the term perinatal mental health means any parent may develop a perinatal mood and anxiety disorder at any time during pregnancy or postpartum. And any parent really does mean any parent. That's moms, dads, adoptive parents, people who gave birth, and partners who didn't give birth.
Perinatal mood and anxiety disorders, or PMADs, can impact anyone regardless of sex, gender identity, education, income, race, and ethnicity. Welcoming a new baby (even if it's not your first) is a huge adjustment and there are tons of societal pressures on parents. You're expected to love and cherish every moment, immediately bond with the baby, adjust seamlessly, find time for self-care, attend to other children and family members, manage the household, go back to work, and for this balancing act to come naturally.
The pressure is stressful and overwhelming at best but can be debilitating at worst, and difficulties that are left unresolved may continue to deteriorate parents' mental well-being well past the first year postpartum.
Read on to learn about the five most common PMADs.
Depression during pregnancy & postpartum
While baby blues affects 60-80% of new parents, depression in pregnancy and postpartum affects nearly 20% of new parents. Postpartum depression is the most underdiagnosed complication of childbirth in the United States, meaning it is very common and very overlooked.
There are individual factors that put some parents at higher risk but what new parents often aren't told is that the biggest risk factor for postpartum depression is being pregnant and birthing a baby. Changes in your mood like feeling emotional, low, in a funk, or just not quite like yourself can feel scary, sad, and frustrating. It can feel devastating to not feel bonded or connected to your new baby.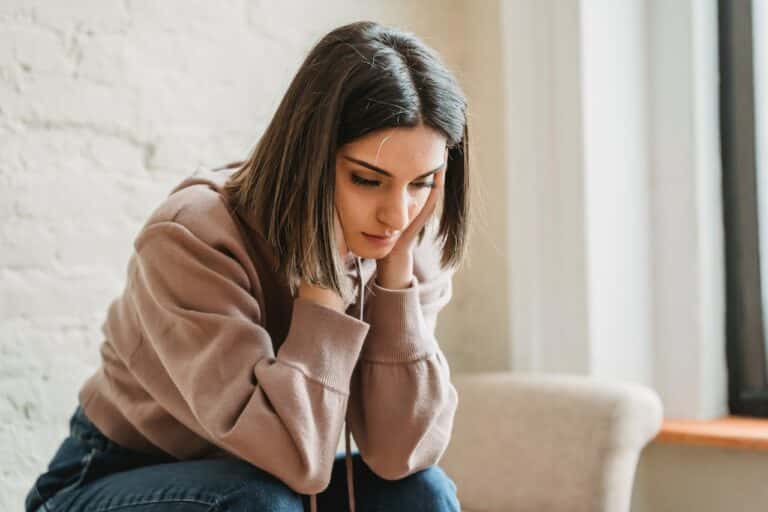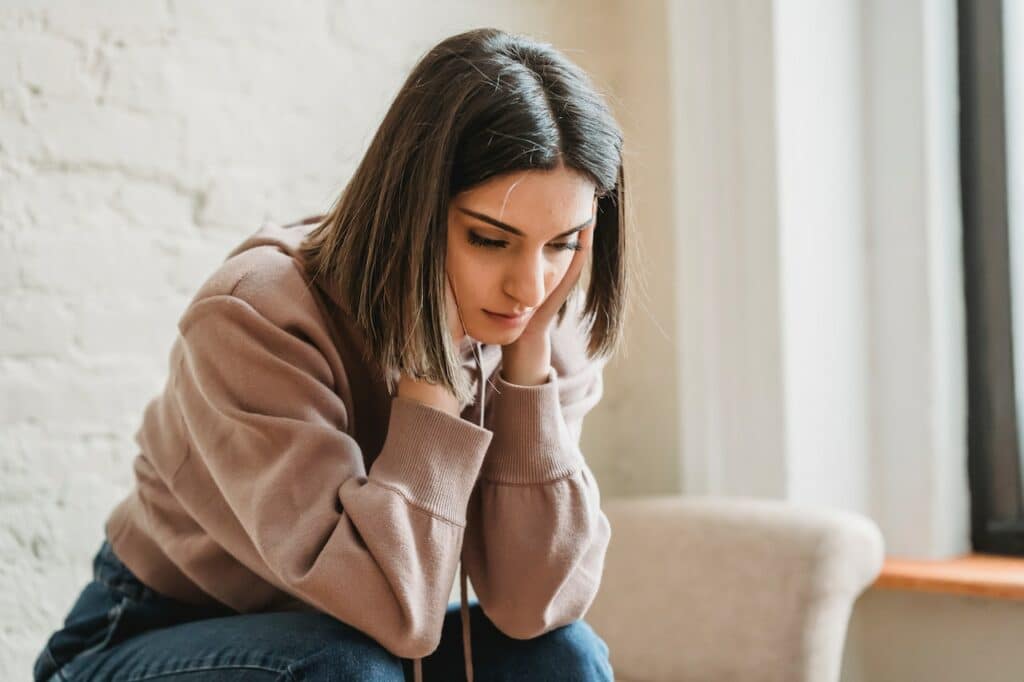 Perinatal anxiety & worries
It's pretty much a given that all parents have everyday worries about their children. But nearly 20% of new parents (again, that's both moms and dads, parents who gave birth and parents who didn't) have significantly heightened anxiety during pregnancy and after the baby is born. The tricky thing about anxiety is, that while the common umbrella is worrying, it can look different for everyone.
Sometimes anxiety looks like worrying nonstop about your baby's health and safety to the point that it steals your time, presence, and joy. Other times, your underlying worries may come out as anger and irritability toward everyone around you. You may even feel panicky like your heart is pounding right out of your chest and you're having trouble breathing. Often, significant anxiety comes with poor sleep, which makes it all feel that much worse.
Panic attacks during pregnancy & postpartum
Panic attacks can feel utterly terrifying. People who have them often report they felt like they were going crazy, having a heart attack, or dying. A panic attack may only last minutes but can feel like hours or like it will never end. Some of the common symptoms of a panic attack are intense or paralyzing fear, shortness of breath, feeling like you were choking, chest pain, rapid heartbeat, dizziness, and numbness or tingling. They come out of nowhere and cause lots of worrying that they will happen again.
Trauma during pregnancy, labor, and delivery & posttraumatic stress
When we imagine pregnancy, create a birth plan, and dream of meeting and bonding with your baby, we all have special hopes and expectations. For many, the reality is tainted with unimaginable difficulties that cause a lasting, devastating impact on the person who gave birth and on their partner. Often, these situations lead to symptoms of posttraumatic stress which makes it painfully difficult to go about your day and bond with your baby. Pregnancy, labor, and delivery trauma may cause flashbacks/bad memories replaying over and over in your mind, nightmares, insomnia, headaches, stomachaches, and other body aches, shame, and guilt. On top of that, parents who experience pregnancy and birth trauma may feel like they were powerless like they lost their dignity, were invisible, or had no support and no one who really heard them. You may not even know how you can trust that you will feel safe again in the future.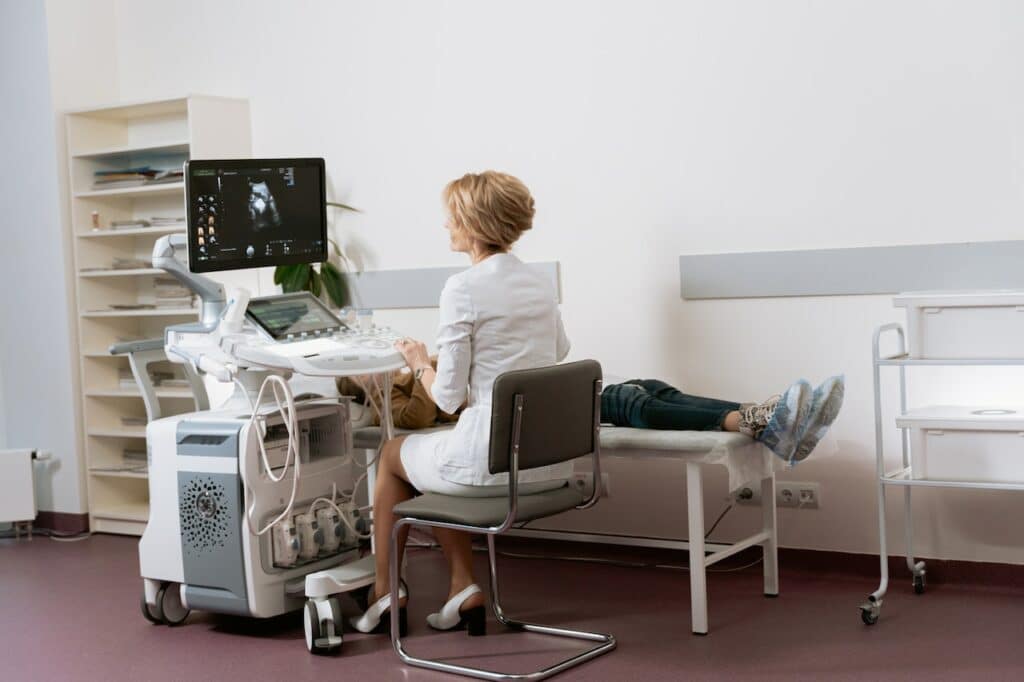 Intrusive thoughts, obsessions, and compulsions
Intrusive thoughts can feel like a scary secret that you can't share with anyone, especially when they are about something awful happening to your baby or other loved one. Yet, pregnant individuals and new parents are at higher risk for obsessive-compulsive disorder.
Parents and parents-to-be who have intrusive thoughts often fear they or someone else will hurt their baby, or their baby will get injured or sick. Typically, people with intrusive thoughts may try to ignore or suppress the thoughts or do something else to make them stop like an action or routine to counteract the thought, reduce anxiety, or prevent something bad from happening. These actions are called compulsions or compulsive behavior and they will not help reduce anxiety or stop intrusive thoughts in the long-term.
Virtual Perinatal Therapy and Counseling for Perinatal Disorders
Understanding that there's a name for what you're feeling and, most importantly, that there are gold standard interventions available, is the first step to feeling like yourself again. At Unpolished Parenthood, we recognize the importance of providing therapy that is tailored to each individual's unique needs, and we offer online sessions to make access to our services convenient for you. We believe that therapy should never adopt a one-size-fits-all approach but should instead utilize evidence-based, research-supported strategies.
When clients seek therapy, they should expect to gain the critical tools necessary to handle current and future difficulties and the confidence to maintain long-term success, all within the comfort of their own space through our virtual counseling sessions.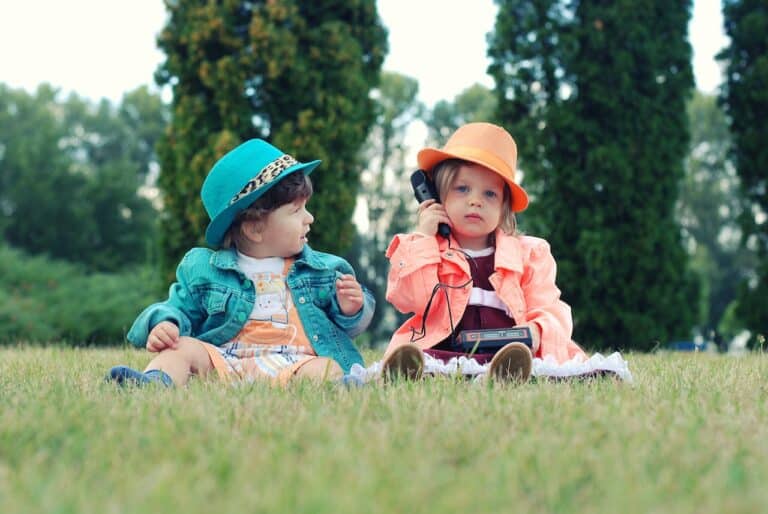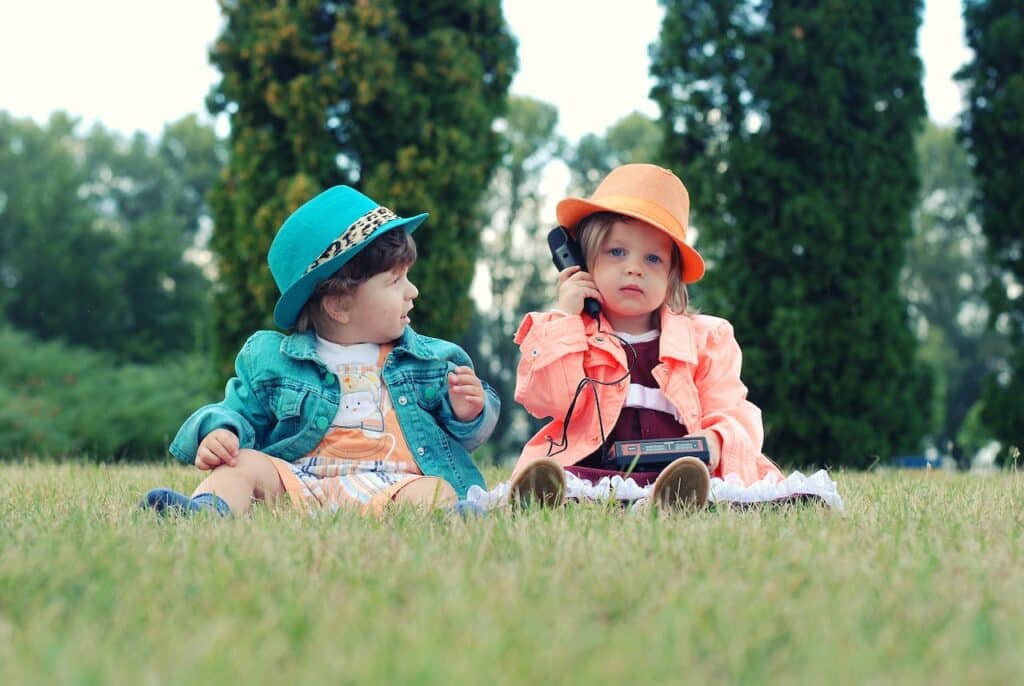 Finding Perinatal Therapy Near You
One of the biggest keys to a successful therapeutic relationship is the personal connection that clients feel with their provider. At Unpolished Parenthood, clients can enjoy a safe, inclusive, welcoming, and transparent space where they will feel seen, heard, and understood, even in online sessions.
In practice, my philosophy is that you are the expert when it comes to you and your family, and my job is to empower you to be the long-term agent of change. Thus, I follow my clients' lead and we develop your goals based on a collaborative conversation. Next, I help you implement real-life action steps that are specific to you and make sense for your life,  all of which can be accomplished through our virtual counseling options.
You already possess so many strengths; together we will draw on those and figure out the next steps that are right for you so you can enjoy life from a restored perspective. The hardest part of getting help is being open to asking for it, so why wait any longer? Give me a call at 305.619.3264 or send me a message here to get started today.