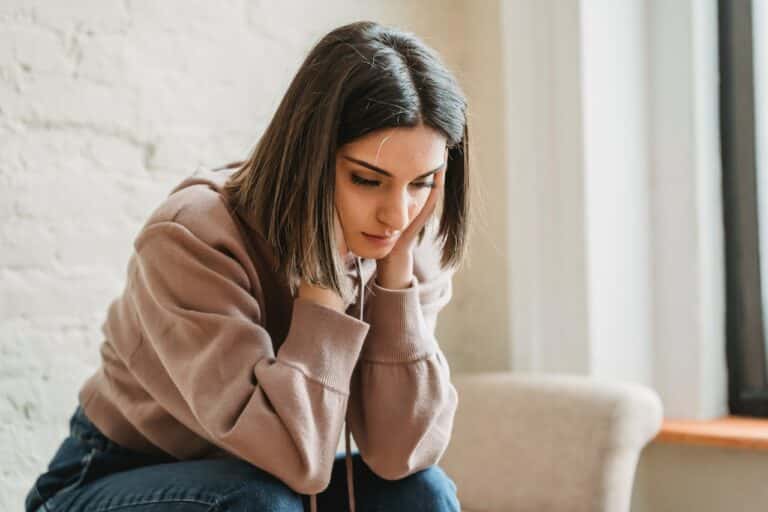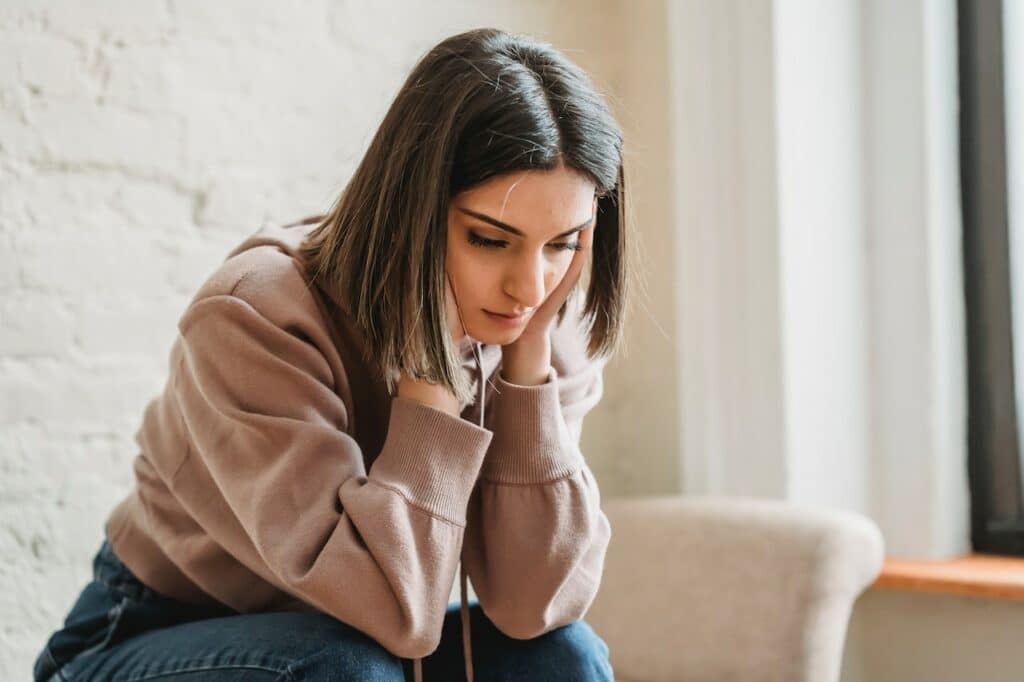 Every time a baby is born, a new parent is born. Babies are born knowing exactly how to baby, yet no parent is born knowing exactly how to parent. Or, let's be honest, how to parent even a little bit. There are so many books, classes, and resources for expecting parents, yet we can never truly prepare for what it's like when our little ones get here with their very own temperaments, personalities, preferences, and opinions. If only they could communicate using a language in which we're already fluent!
When we think about it like that, it's no surprise that new parents often feel quite overwhelmed. Many of the struggles are pervasive; every parent can relate, even if it's not their first baby. The exhaustion of labor & delivery, physical and emotional recovery, adjusting to a whole new person entering your life, figuring out feeding, a new routine, and baby's likes and dislikes, sleep deprivation, and major hormone shifts often result in feeling like you're just in survival mode day after day. Fight, flight, freeze.
Postpartum disorders
Sometimes, that feeling of survival mode permeates your entire life. Research shows that most parents (around 60-80%) experience baby blues after the birth of a baby and this mostly has to do with hormones and an adjustment period. Typically, baby blues last no longer than two weeks. Postpartum depression, on the other hand, affects about 20% of parents well past those first two weeks. That's 1 in 5 people, and the number one risk factor is being pregnant and having a baby.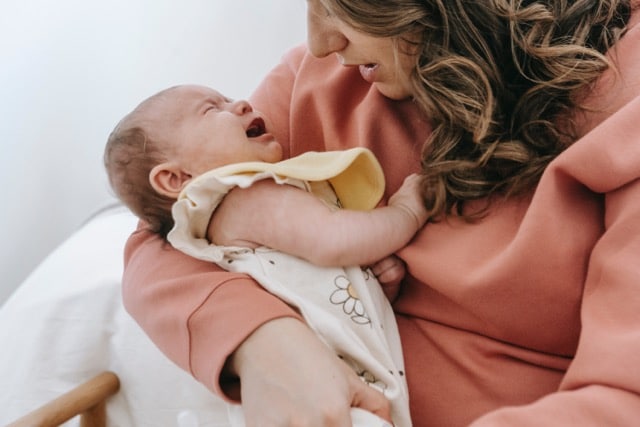 Chances are someone you know has been there or is there right now. If not treated with an appropriate, evidence-based intervention, postpartum depression can last much longer than the first year postpartum. Learn more about telling the difference between baby blues and postpartum depression here.
Other common challenges we see during pregnancy and postpartum are significant anxiety, posttraumatic stress disorder (PTSD) from complications during pregnancy, labor, or delivery, intrusive thoughts, obsessions, and compulsions (which sometimes qualify for a diagnosis of OCD), and panic attacks. Read more about the most common postpartum disorders here.
Finding Relief Through Online Postpartum Depression Therapy and Postpartum Counseling
No matter what you're going through, you can find support with Unpolished Parenthood during pregnancy, postpartum, and parenthood. You will always get up-to-date, evidence-based guidance. I use a cognitive-behavioral approach and highly interpersonal style to provide individualized care that meets each client's unique needs. By using key, objective points to track progress in our work together, you can expect that Unpolished Parenthood strives to meet your goals while empowering you with the tools and confidence you need to maintain long-term success.
Virtual Postpartum Depression Counseling & Therapy Sessions: What They Look Like
Following an initial 60-minute consultation, I will build your own intervention plan using only gold-standard, research-supported strategies. You'll never find a one-size-fits-all approach here. Clients who opt for traditional one-on-one sessions are welcome to choose from 30-minute, 45-minute, and 60-minute sessions. When I say 30-, 45-, and 60-minutes, that's truly how many minutes I mean; my sessions are never cut short by the extraneous parameters of insurance companies.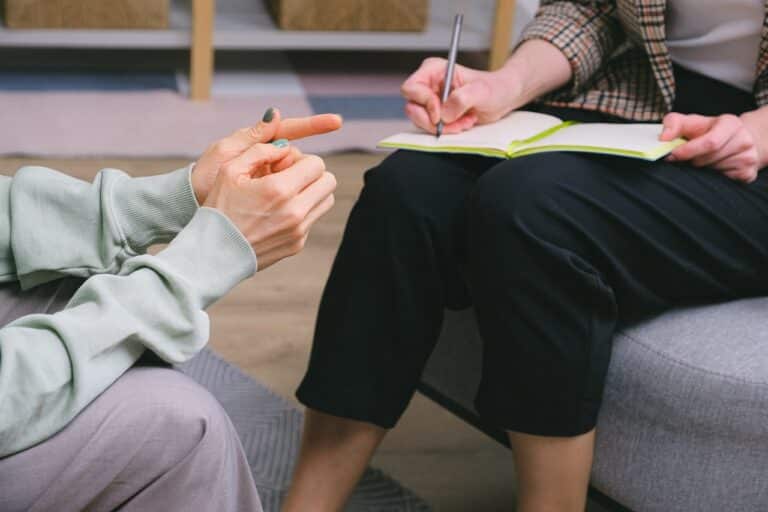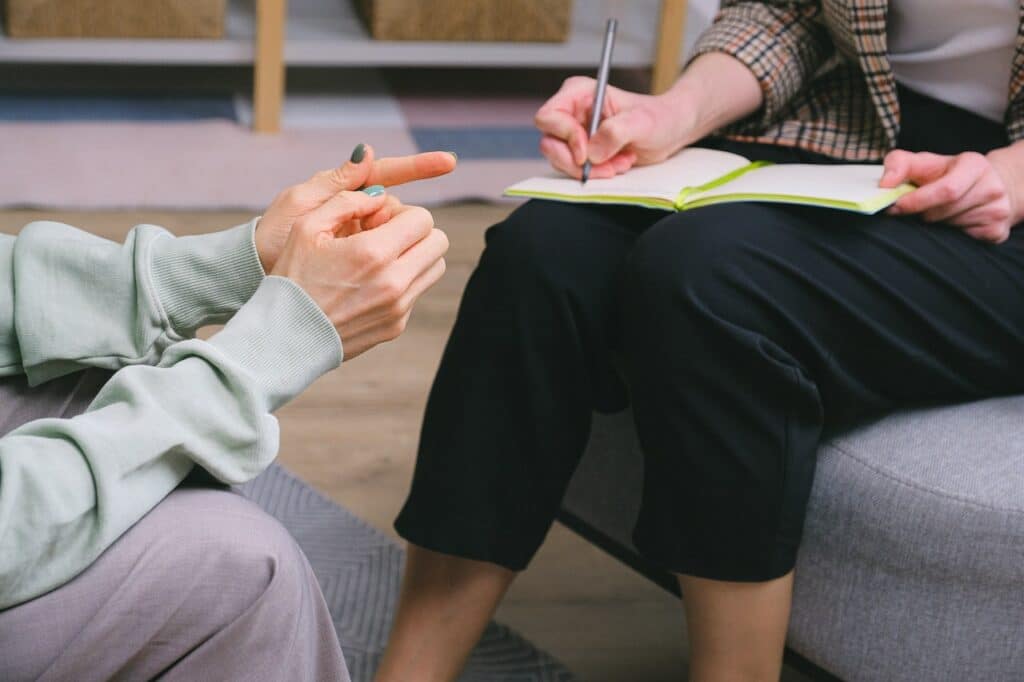 Additionally, if it's appropriate for the situation, clients may wish to opt for a personalized program. For these, we will collaborate on your own goals, and I'll create an individualized step-by-step plan for you as a guide to meet those goals. Throughout this process, we check in weekly to ensure you feel you're on the right track and to revise as necessary.
Get Started Today with Online Postpartum Depression Counseling & Therapy
It's no secret that parenthood is demanding, challenging, and exhausting. But would you believe it can also be rewarding, fulfilling, joyful, and gratifying? With the right support, it can be.
Ready to take the next step? Give me a call at 305.619.3264 or contact me here. Together we'll figure out the next steps that are right for you to regain your quality of life and feel like yourself again, so you can focus more on your and your baby's happiness.