Enhancing your relationship with your baby, toddler, or young child
Better understanding your baby, toddler, or young child
Establishing consistent routines your baby craves

Picking up on cues your baby is sending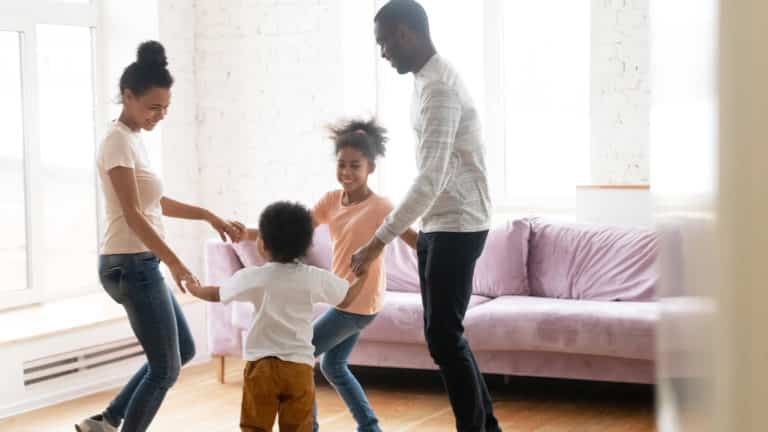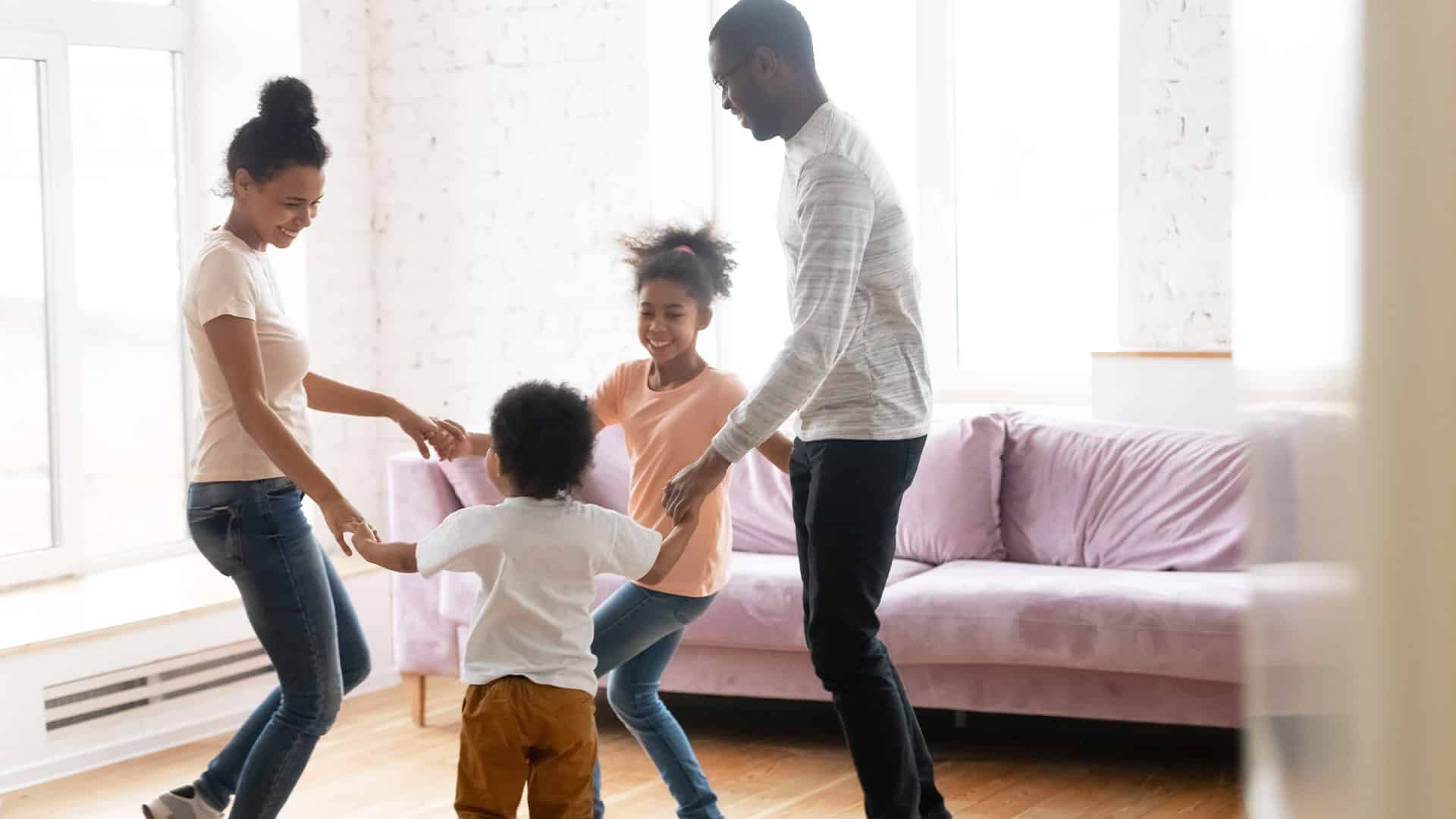 Transitioning into parenthood is hard. Being a baby is hard. Unpolished Parenthood supports parents who are seeking to enhance their relationship with their babies and build secure attachment. Your baby came to this world as their own individual, with their very own personality and opinions. Getting to know each other is a work in progress just like any other relationship you enter. Each baby has their preferences, likes, dislikes, and cues to let us know how they feel and what they want. They may not have the words to tell us, but they communicate in plenty of other ways. It is our job to pick up on these cues and provide them with the loving care, high-quality interactions, and consistent routines they crave.
Supporting social-emotional development
One of the babies' most basic needs is high-quality interactions. As babies become toddlers and then young children, social-emotional well-being serves as the foundation for all growth including physical, cognitive, and language development. 
Unpolished Parenthood provides developmental guidance and helps parents increase reflection and attunement to their child's emotional needs. Whether you have a newborn and you're unsure how to best use their awake time, or an older infant, toddler, or young child, we help ensure that you are laying the foundation of their development to their fullest capacity for future success. 
Often, parents drag through their day as they perform what feels like monotonous tasks to the baby. As we work together, we reframe and evolve parents' mindsets to move through the day with the baby instead, while learning to seize opportunities to maximize development.
Unpolished Parenthood is here to support you on this rewarding journey of parenthood, helping you create a nurturing and stimulating environment that promotes your child's social-emotional well-being and overall growth. Our services are available both in-person and through virtual sessions, ensuring that you can access our support in a way that best suits your needs and schedule.