Dedicated to helping you. 
__
10+ years of experience
Ellen Kolomeyer has a wide range of experience and focused training in perinatal mental health, infant mental health (birth to five), 0-5 year olds and their families; prevention and early intervention; infant and early childhood mental health consultation
Licensed and certified:
Clinical Psychologist
Certified in perinatal mental health
PMH-C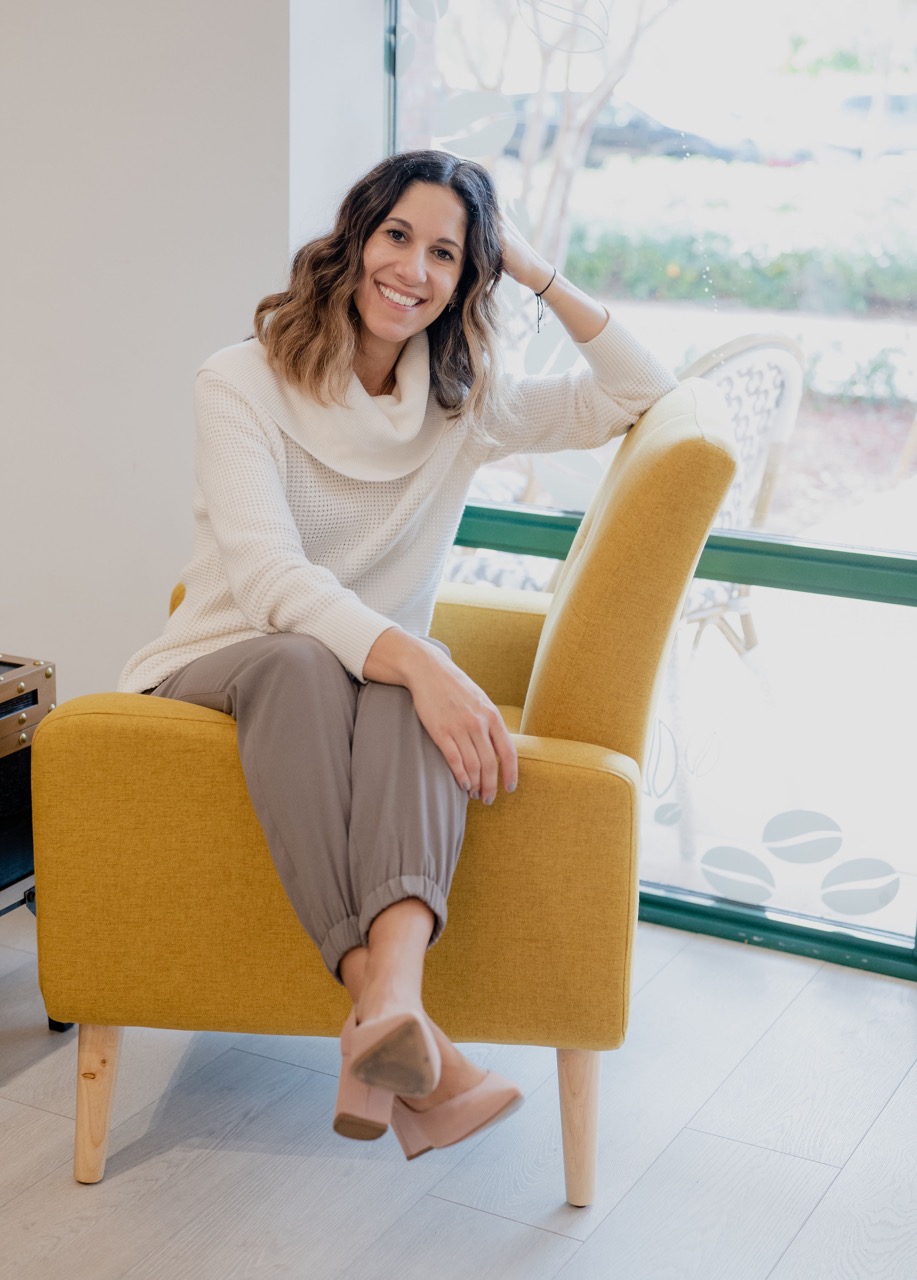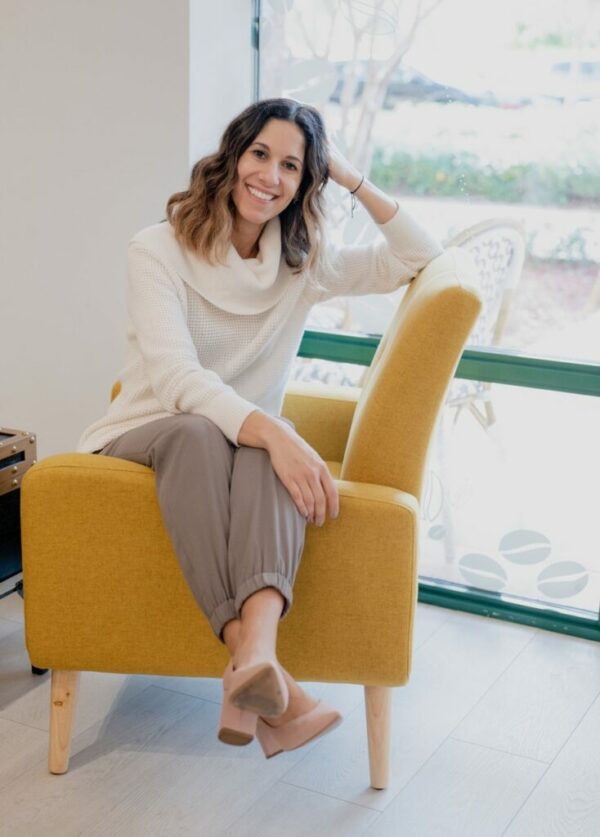 About me
I am a Licensed Clinical Psychologist and certified in perinatal mental health (PMH-C). Since 2009, I have been committed to parents' and young children's mental health wellness through highly attuned, reflective, collaborative, and evidence-based care. I earned my doctorate from the University of Central Florida and, starting in 2017, I worked with the University of Miami Miller School of Medicine/Mailman Center for Child Development. Throughout my training and career, I gained extensive focus in infant mental health and early intervention/prevention.
Following maternity leave in 2020, I gained specialized training in perinatal mental health and founded Unpolished Parenthood in 2021. Unpolished Parenthood is a reminder that we should not hold ourselves to unrealistic standards, expectations, or demands. When we see something we think is "perfect," we often wonder, does what I'm going through happen to anyone else? Is everyone else really so put together? Will I ever feel as happy as this person looks? Unpolished Parenthood means it's okay to feel unpolished. It's a reminder that what you are going through not only happens to others but is probably quite common, that no one is as put together as they appear, and that we never know someone's whole story. It is also a reminder to be kind to ourselves and that we are stronger than we think. I founded Unpolished Parenthood because I believe that every parent deserves to be happy in parenthood and every baby deserves a gratified parent. We can find joy in being unpolished.
I strive for my practice to be a safe, welcoming, mindful, and transparent space where everyone who comes to see me feels seen, whether you are already a parent, trying to become one, or have experienced challenges that your heart, body, and soul never expected. In my practice, I use evidence-based, research-supported strategies, a cognitive-behavioral approach, and a highly interpersonal style to provide individualized care that meets your unique needs. By using key, objective points to track progress in our work together, you can expect that Unpolished Parenthood strives to meet your goals while empowering you with the tools and confidence you need to maintain long-term success.