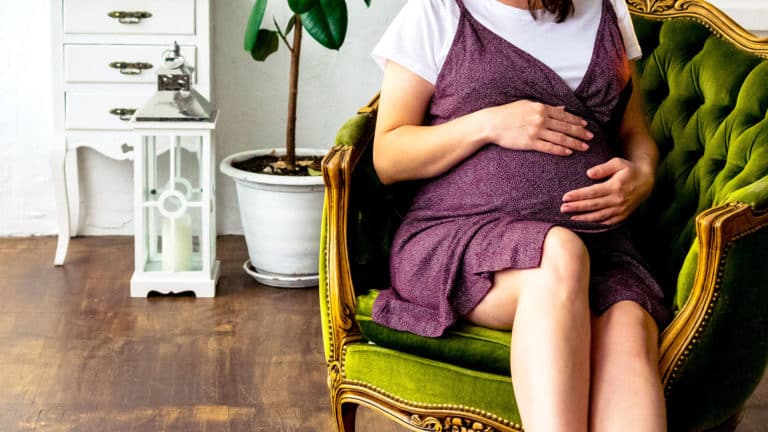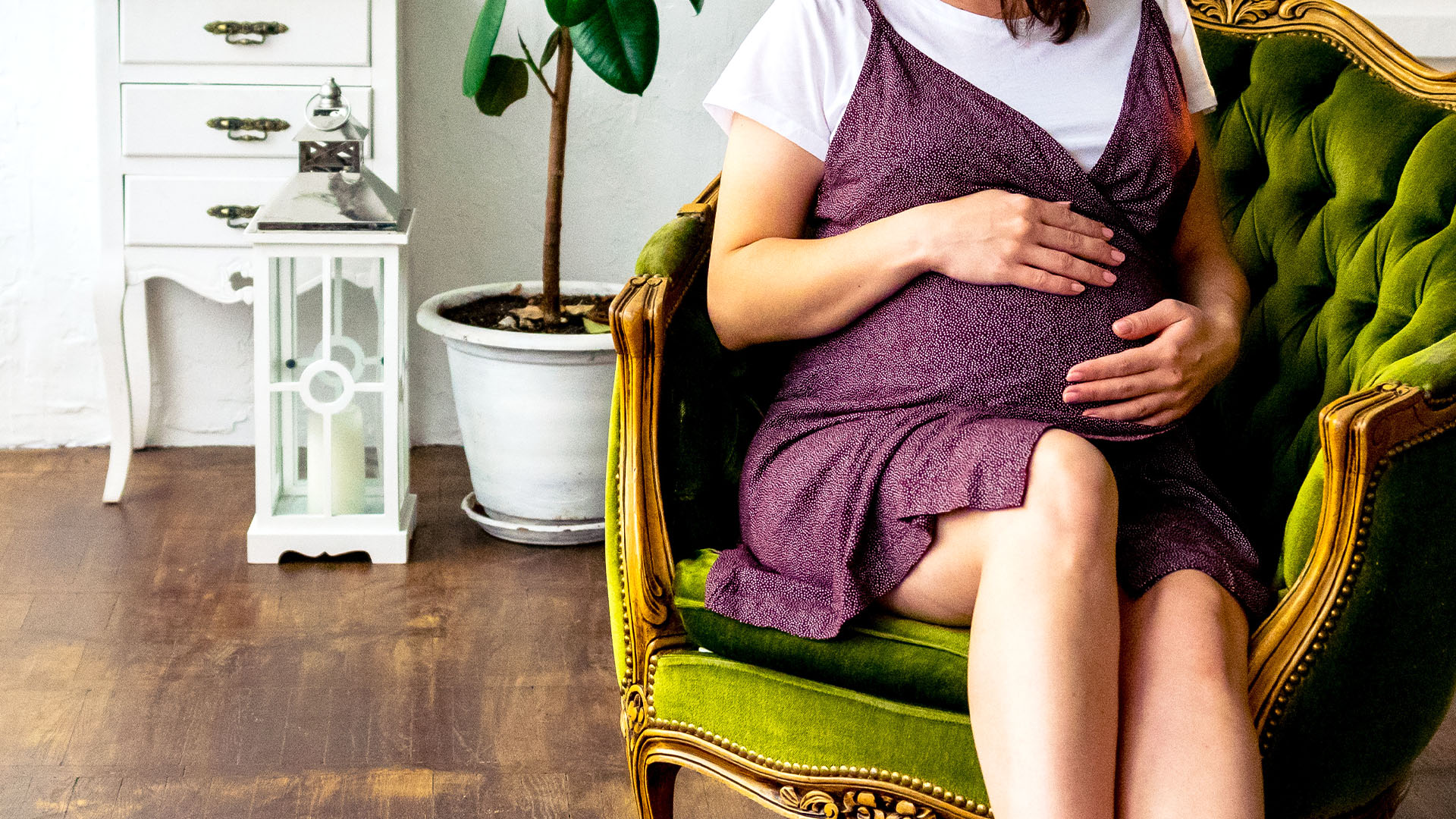 Postpartum depression does not have to control you.
Perinatal refers to the timeframe spanning pregnancy through the first year postpartum. During this time, there is often significant external pressure on expectant and new parents – pressure to love pregnancy, be overjoyed while waiting for baby to arrive, immediately bond with baby, transition seamlessly into parenthood, find time for self-care, attend to other children and family members, manage the household, go back to work, and for this balancing act to come naturally while keeping it all together. This pressure is stressful and overwhelming at best but can be debilitating at worst. Unpolished Parenthood can help even before baby arrives so that you feel prepared to navigate this new chapter of life. Difficulties that are left unresolved may continue to deteriorate parents' mental wellbeing. With the right help, you will be well, and you will find happiness in parenthood.
Welcoming a new baby is a major adjustment. It is no surprise that Perinatal Mood and Anxiety Disorders (PMADs) are universal. If you believe you are experiencing a PMAD such as depression, anxiety, post-traumatic stress, distressing intrusive and repetitive thoughts or images, or something else that doesn't feel like you are yourself, know that it is not your fault. You did absolutely nothing wrong and you are not to blame. PMADs affect mothers and fathers around the world, and they do not discriminate; PMADs impact people of all ages, gender identities, races, ethnicities, education levels, and socioeconomic statuses.
Before baby & fourth trimester
As we wait for baby to arrive, everyone is delighted to tend to mom. Pregnant women and expecting parents are constantly gushed over and provided for by their friends and family. Their doctor checks on them monthly, biweekly, weekly, and sometimes even more frequently than that. But after baby arrives, parental wellbeing often becomes an afterthought. Planning ahead for parents' success on this journey is just as crucial as planning for baby and can prevent the need for more intensive intervention later.
Together we will plan the critical aspects that make the fourth trimester successful for you and baby. There are several restorative components in life that can act as protective factors (like a security blanket) against Perinatal Mood and Anxiety Disorders. Unpolished Parenthood is here to offer virtual support to help you get on track with sleep (raise your hand if "sleep when the baby sleeps" does NOT come easy), exercise/movement, nutrition, and schedules/routines. As we work collaboratively to meet your own goals, we will navigate the restorative work necessary to help you thrive as a parent and as a human.