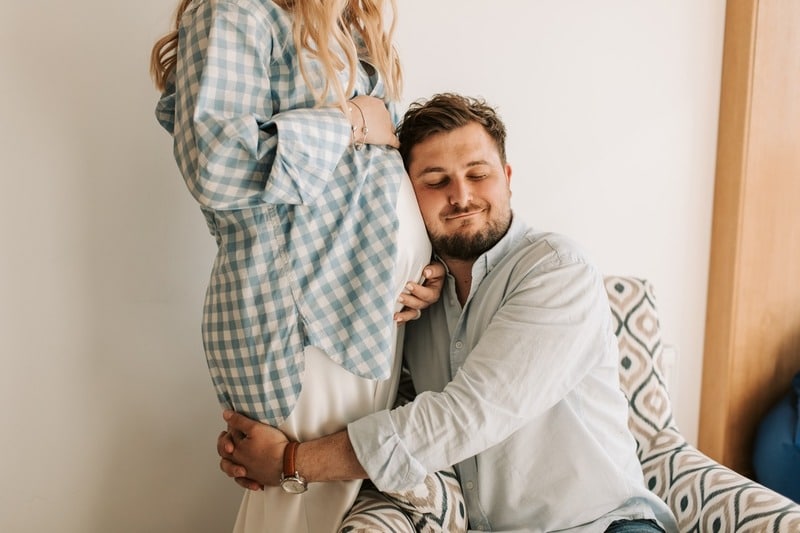 Mental and medical healthcare fields have slowly been shifting toward online services for many years including online perinatal and postpartum therapy. The pandemic acted as a catalyst to speed up this transition even more for many businesses, and that heavily included healthcare services. Also called telemed, telehealth, or teletherapy, online therapy is here to stay, and its effectiveness has already been evidenced.
In fact, there is substantial research showing that online therapy works really well. Studies found that telehealth is truly effective for diverse populations with a wide variety of challenges. Further, online sessions are just as effective as face-to-face sessions; clients who seek services online are actually more likely to continue their care and get the most benefit they possibly can from talking with a mental healthcare provider.
Online Therapy Services for Pregnancy, Postpartum, and Parenting are Great Alternatives
Receiving Perinatal online therapy services remotely allows you to have more say. You have access to a much wider pool of providers as you are no longer limited to the ones in your immediate area. This gives you the ability to choose a provider you feel a connection with and who delivers the exact type of service that's right for you. Since psychologists are licensed by the state, that means Unpolished Parenthood can virtually serve anyone who needs online therapy in Florida and beyond.
Online therapy services are great alternatives for pregnancy, postpartum, and parenting. I've been there myself and I wholeheartedly empathize with how difficult it can feel to get out of the house and to an appointment. There is no better way to take care of yourself from your own home, on your own time, without the added stress of preparing to leave and taking time to commute to and from a meeting.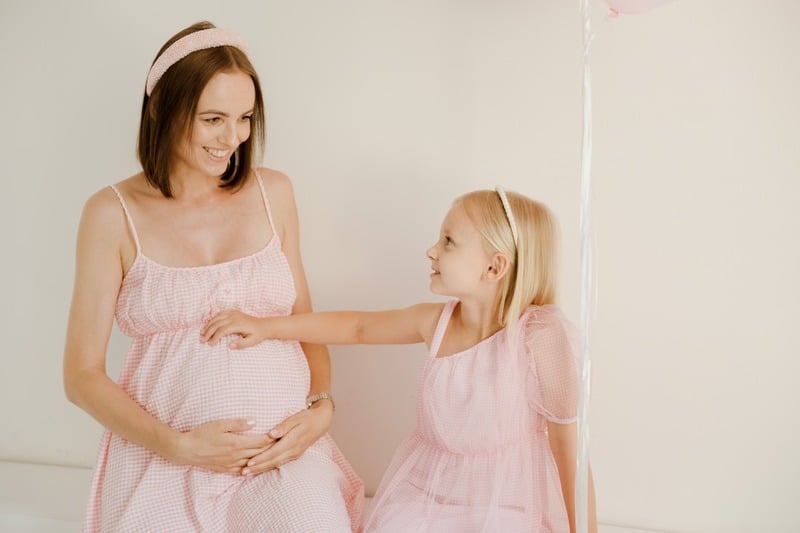 What Perinatal Online Therapy Services are Provided?
At Unpolished Parenthood, I have the privilege of delivering everything my clients need right to their homes in real-time using a HIPAA-compliant video platform. That means clients can be assured their care is still secure and confidential, even though it's online.
When we begin online therapy services together, you will receive the same benefits as in-person therapy and you can choose the service option that works best for your timeframe and budget. First, clients can choose traditional one-on-one sessions during which we will meet for 30, 45, or 60 minutes depending on your goals and needs. These work best for clients who are experiencing difficulties with depression, anxiety, post-traumatic stress, intrusive and obsessive thoughts, or other lasting challenges that are permeating their life and preventing them from living a life that brings them joy. Most clients report improvements in 12-16 sessions.
Alternatively, you may wish to opt for a personalized program. Here, we'll collaborate on your goals, and I'll create an individualized step-by-step, written plan for you to keep. Throughout this process, we'll check in weekly over the phone to ensure you're feeling confident in reaching that next level you have in your sights. This option works best for those who have a variety of goals in different target areas and for those who really like to do their homework. You'll receive a very thorough document with educational content on your goals or topic areas of interest, real-life steps to take, and reflective prompts to help you gain insights along the way.
Additionally, we offer brief, reflective consultations. If it feels right for you, I welcome clients to select a 6-week strategy series specifically designed to help you manage one clearly identified difficulty. We'll meet online, one-on-one for 45 minutes once per week and I'll help you gain strategies to overcome this particular challenge and empower you to move forward with confidence.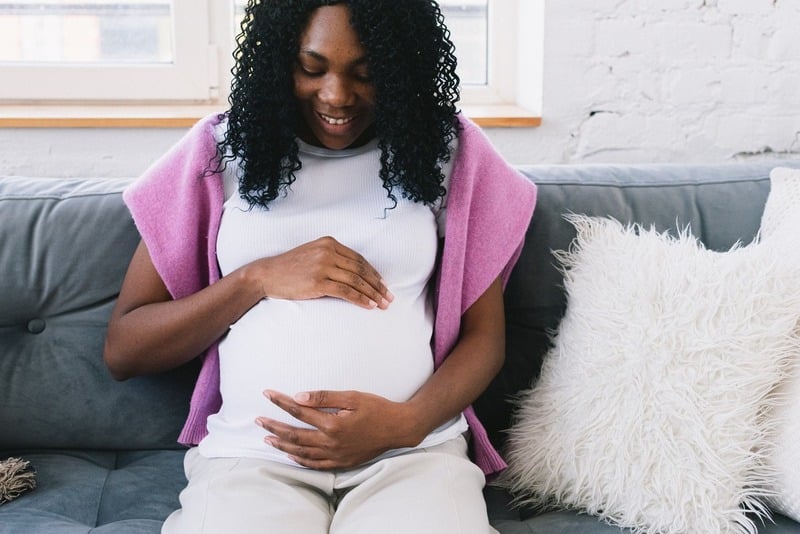 What Should I Prepare for Online Therapy?
Not much! On your end, you need a stable internet connection. You can sign into our HIPAA-compliant session on your desktop, tablet, or phone. We encourage everyone to find a location in their homes where they can feel safe, comfortable, and with as much privacy as they need. Other than that, I welcome you to come as you are.
How do I Schedule Online Therapy Sessions with You?
It's easy! You can get in contact with us at 305-619-3264 for a free, 15-minute consultation. We'll chat and get to know each other, you'll make sure I'm the right fit for you, and I'll help you figure out which options for online therapy works best for your needs.