Managing toddlers' and young children's difficult behaviors is tough as they become their own people who just can't wait to explore their world, learn about everything, be independent, and test all the boundaries. When parents come to Unpolished Parenthood for help, we will operate under the idea of prevention. That means that rather than taking a wait-and-see approach, we'll collaborate on solutions for the challenges you're facing right away. 
I believe that getting the right support in helping you manage your child's behavior through an individualized child behavior support plan can promote social and academic success as well as prevent the need for more intensive intervention later. 
Above all, every parent that works with Unpolished Parenthood is seeking to improve family relationships and increase children's positive behaviors. Many of the strategies you will gain focus on parents' own philosophies, responses to their children, and understanding of young children's development. Of course, parents also gain actionable and tangible tools and techniques to manage the specific needs in their own homes.
Managing Behavioral Difficulties in Young Children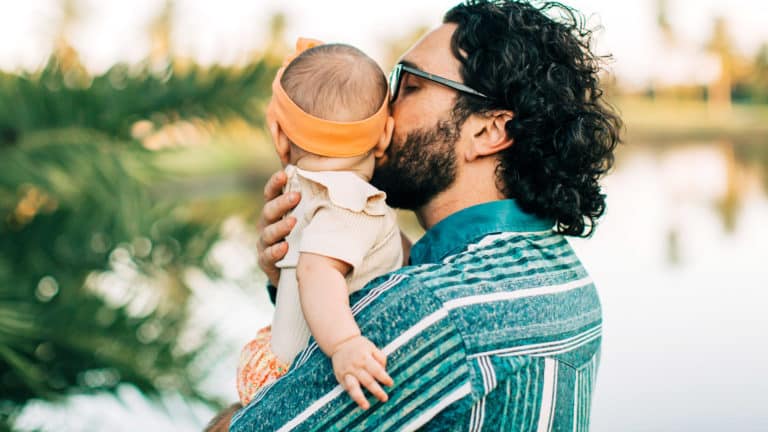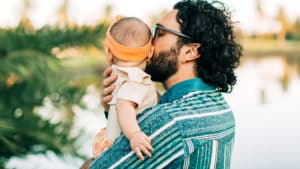 There are a few key ingredients to behavior management, and I always let parents in on the secret –behavior is communication. In other words, the way kids act tells us everything we need to know about how they feel. Being attuned to what they are telling us with their behavior guides parents in their own emotional reactions. Many behaviors approach focus solely on the child, attempting different strategies of getting the child to comply with the parents.
But it's actually not about compliance and these approaches often bypass the parent entirely. At Unpolished Parenthood, my job is to hold the parent so the parent can hold the child. After all, the goal is for me to be involved in the short term so that parents can be the long-term agent of change. 
5 Things To Remember About Young Children's Behavior 
It's all about connection.

Research shows

that kids feel safer, are calmer, and display more positive behaviors when they receive even just 5 minutes of special one-on-one time with parents. 

Toddler's and young children's behavior can be successfully managed with

positive attention

alone. There is never a need for punishment. 

Tantrums are not the time for learning. Once big feelings are already in motion, the best thing you can do is support your child. Stay calm. Let them know you're right here when they're ready and support them the way they prefer. Maybe that's a hug or maybe that's giving them some space while still being in eyesight. They'll let you know when they're ready, and you can talk about what happened and create a learning opportunity afterward. 

A big part of the reason young kids have big displays of difficult emotions is that they don't have all the right words to communicate how they're feeling and or the coping skills to self-regulate. One of the best services you can do for your kids is to help them identify, label, and appropriately express their feelings and help them build their own toolkit of coping skills by modeling what to do to feel better. 

Managing your own emotions and reactions goes a long way. It's the parents' job to bring calm, not add more chaos when kids are in chaos. 
Move Forward Confidently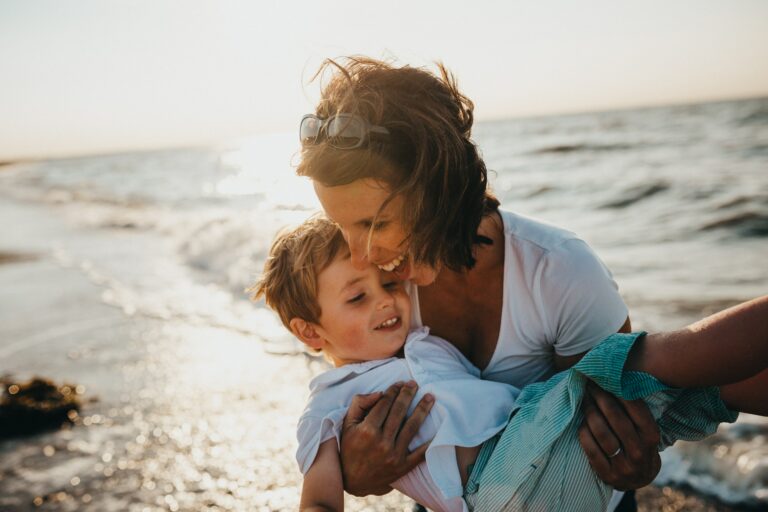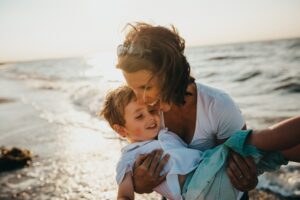 Unpolished Parenthood is here to assist parents in enhancing their self-confidence in managing emotional and behavioral challenges in their young children. We offer virtual consultations on various aspects, including daily routines, sleep, limit-setting, behavioral reinforcement, emotional expression, and parent-child relationships. Together, we'll determine the best steps for your family to move forward confidently and joyously.
Dr. Ellen Kolomeyer, based in Plantation, FL, provides virtual services to clients not only within Florida but also across the United States through Unpolished Parenthood. She offers traditional one-on-one therapy, personalized programs, and strategy sessions designed to support you in effectively managing children's behavior. 
Contact us today at 305.619.3264 or message Unpolished Parenthood to embark on your path toward a more peaceful and joyous family life, no matter where you are in the country.