Managing toddler behaviors

Young children's behavior management
Creating a behavior support plan
Preventing the need for more intensive intervention later
Managing toddlers' and young children's challenging behaviors is tough as they become their own people who just can't wait to be independent and test all the boundaries. Unpolished Parenthood operates under the idea of prevention. Rather than taking a wait and see approach, we believe that getting the right support in helping you manage your child's behavior through an individualized child behavior support plan can promote social and academic success as well as prevent the need for more intensive intervention later.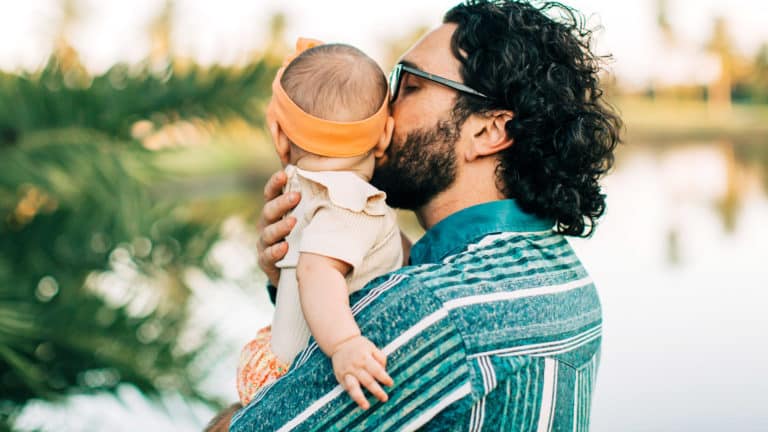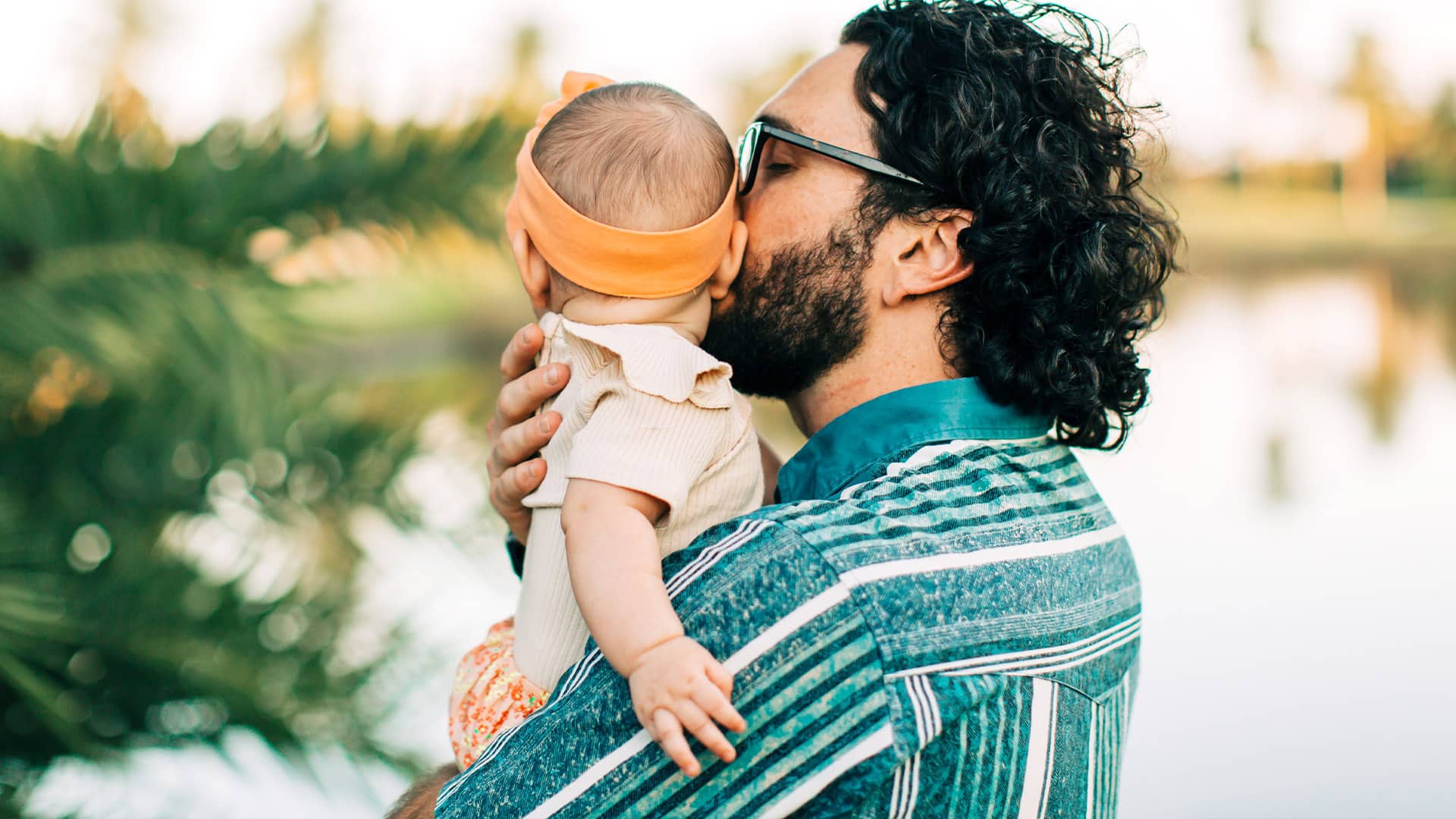 There are a few key ingredients to behavior management and we'll let you in on the secret – good behavior depends on a parent who understands that behavior is communication. The way kids act tells us everything we need to know about how they feel. Being attuned to what they are telling us with their behavior guides parents in their own emotional reactions. Why are parents' reactions important? Because you are the thermostat. You set the temperature and kids react, causing you to react further. This can become a vicious cycle. Many behavior approaches focus solely on the child, attempting different strategies of getting the child to comply with parents. But these approaches often bypass the parent entirely. At Unpolished Parenthood, we believe our job is to hold the parent so the parent can hold the child. Working only with a child loses the parent in the process; any gains that are made will be lost if the parent is not regarded as the long-term agent of change.
Unpolished Parenthood works with parents who desire to enhance their self-confidence in managing emotional, behavioral, and other difficulties their babies, toddlers and young children experience. We provide consultation on daily routines and schedules, sleep, limit-setting and boundaries, behavioral reinforcement, encouraging wanted behaviors and discouraging unwanted behaviors, young children's emotional expression and regulation, and parent-child relationship and communication. Often, the way we parent our children is rooted in our own experience of being parented. Together we will figure out how your own attachment relationships impact your relationship with your child and how to move forward confidently, successfully, and joyously.