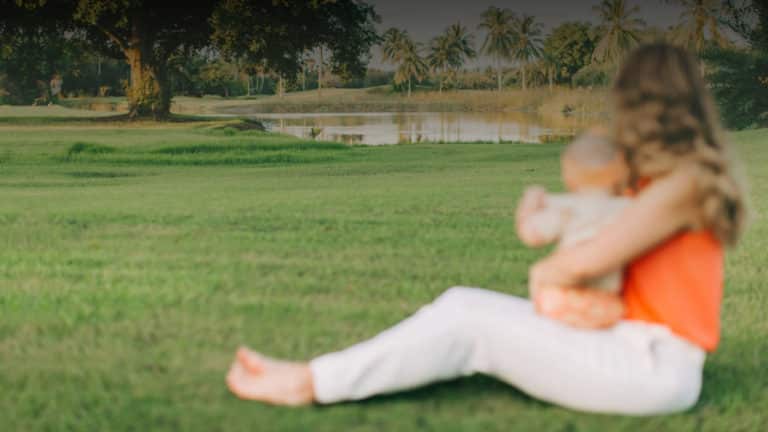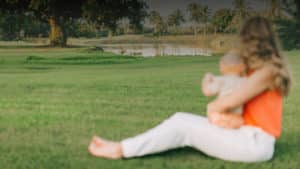 Every parent deserves to be happy in parenthood and every baby deserves a gratified parent.
We are an inclusive practice and warmly welcome all individuals and families. It is our privilege to be trusted and invited into your life.














You deserve happiness
Our team carefully assesses how to best treat you and your unique circumstances with the goal of overcoming your challenges.
Your privacy is important
Every conversation, every interaction is 100% confidential and private.  We want you to feel comfortable expressing yourself.
Online therapy available  
We offer virtual therapy sessions for you to experience the convenience and support from the comfort of your own space.
Discover how we can empower you
Explore our virtual therapy options.
Take a mental health questionnaire 
We meet each client's unique needs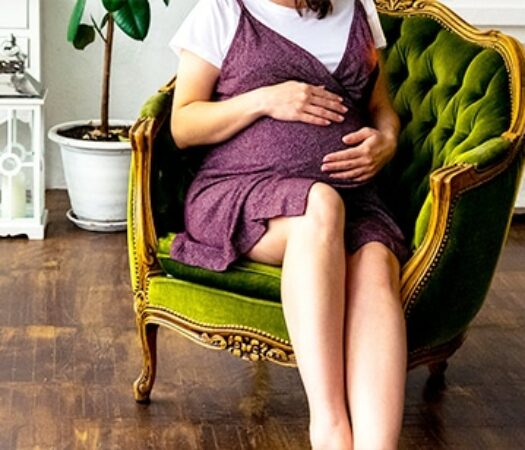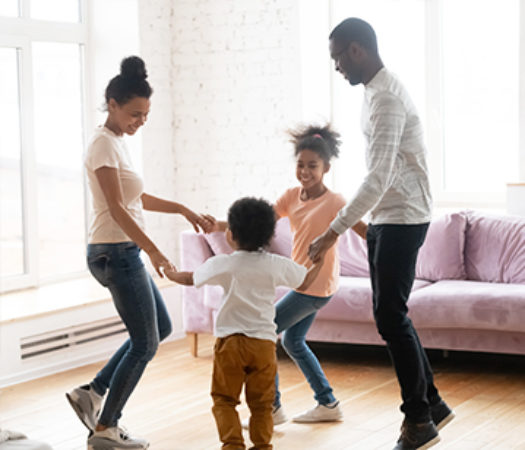 Enhancing relationships/ building confidence in new roles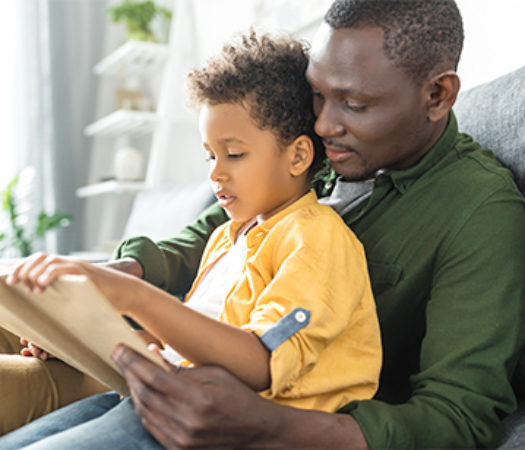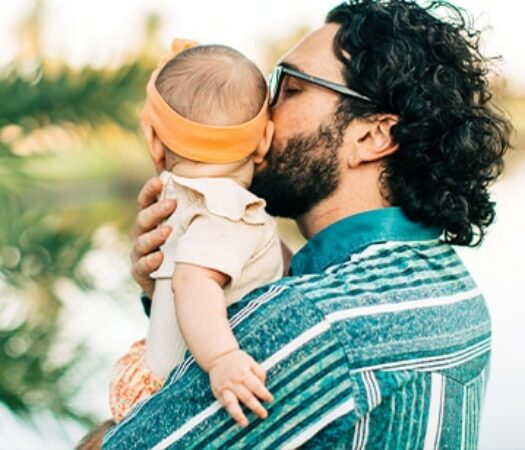 Social-emotional development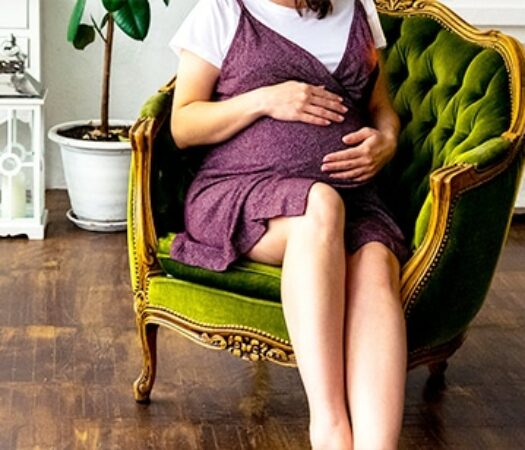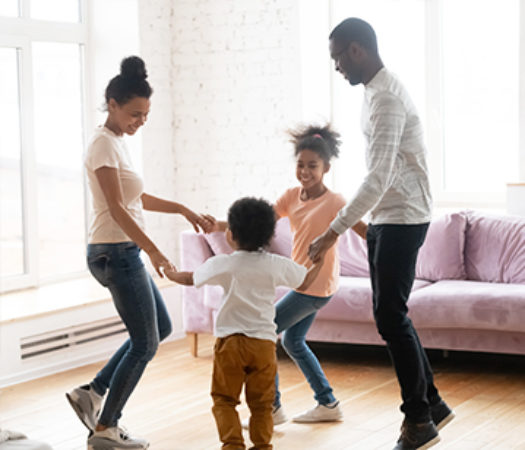 Enhancing relationships/ building confidence in new roles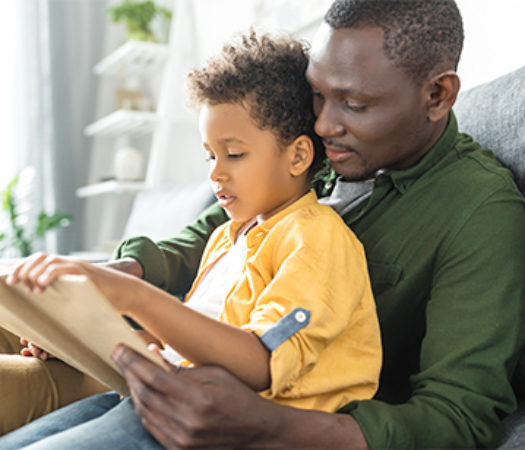 Social-emotional development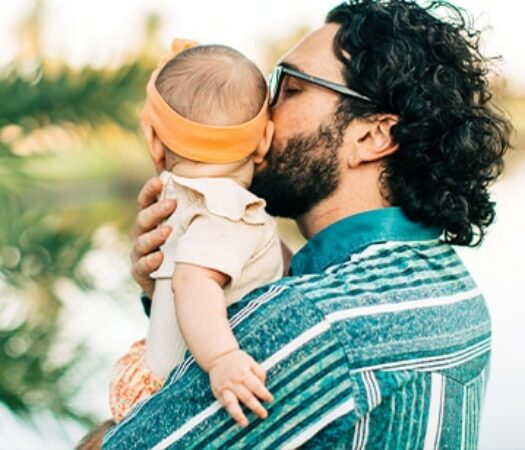 Discover how we can help you
Free resources available 
We believe it is possible for everyone to find joy in
parenthood and learn to ride the wave through challenges.
Happy parents make happy babies.  It is our mission at Unpolished Parenthood to get you to a place where you aren't just trying to make it through your day, day after day. With specific strategies and an individualized action plan tailored to your own goals and needs, you can truly thrive and approach life from a restored perspective. The hardest part of getting help is being open to asking for it. 
Anytime a baby is born, a parent is born. But parents are not born knowing how to parent. Unpolished Parenthood is dedicated to helping pregnant individuals and parents navigate life's challenges with patience, confidence, and grace. We provide more than self-care. Mothers, fathers, birthing individuals, non-gestational partners, foster and adoptive parents, and all primary caregivers are invited to work with us and gain the critical tools necessary to successfully handle and become resilient to difficulties in pregnancy, postpartum, and beyond. Our philosophy is that you are the expert when it comes to you and your family; we follow your lead and have a collaborative conversation to develop goals and attainable action steps that are specific to you. By drawing on the strengths you already possess, together we will figure out the next steps that are right for you to become the most successful version of yourself.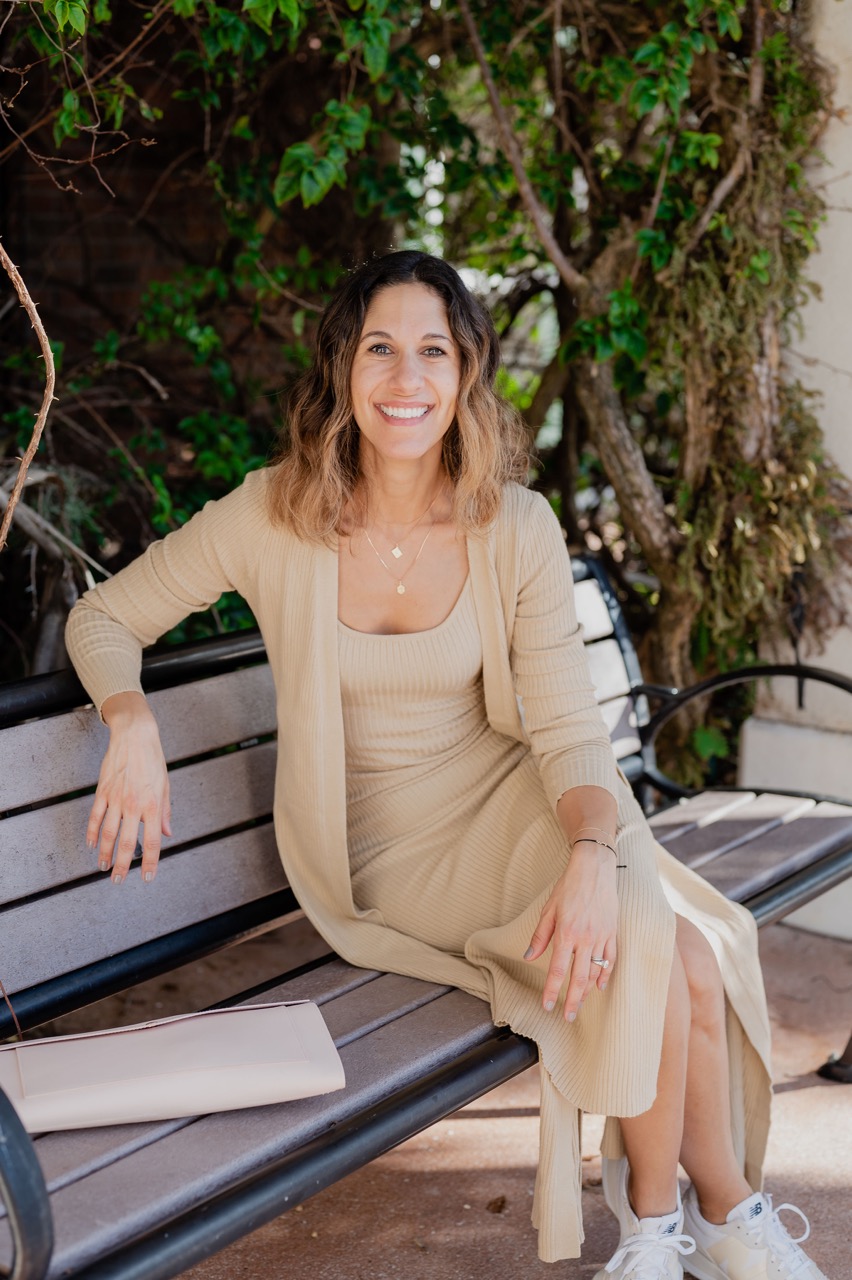 I am a Licensed Clinical Psychologist and certified in perinatal mental health (PMH-C). Since 2009, I have been committed to parents' and young children's mental health wellness through highly attuned, reflective, collaborative, and evidence-based care. I earned my doctorate from the University of Central Florida and, starting in 2017, I worked with the University of Miami Miller School of Medicine/Mailman Center for Child Development. Throughout my training and career, I gained extensive focus in infant mental health and early intervention/prevention.
Following maternity leave in 2020, I gained specialized training in perinatal mental health and founded Unpolished Parenthood in 2021. Unpolished Parenthood is a reminder that we should not hold ourselves to unrealistic standards, expectations, or demands. When we see something we think is "perfect," we often wonder, does what I'm going through happen to anyone else? Is everyone else really so put together? Will I ever feel as happy as this person looks? Unpolished Parenthood means it's okay to feel unpolished.