At Unpolished Parenthood, we understand that embarking on the path of parenthood is a profound and transformative experience filled with immeasurable joy and unique challenges and uncertainties. We prioritize mental health during pregnancy and postpartum support in Arizona.
Parenthood, with all its beautiful imperfections, is a journey that requires a delicate balance of resilience and vulnerability. We recognize that no paths to parenthood are alike, and there is no one-size-fits-all approach to this incredible adventure. Hence, our philosophy is built on empowerment, collaboration, and embracing the very essence of being human. These imperfections make us who we are.
Let's explore the vital importance of mental health during pregnancy and postpartum, shedding light on the challenges that may arise and the online support available in Arizona. We aim to provide you with a wealth of information, resources, and guidance that will empower you to navigate this transformative journey where, together, we will embark on a path toward unpolished, imperfect, yet beautifully rewarding parenthood.
Meet Dr. Ellen Kolomeyer: Expert in Mental Health and Wellness During Pregnancy, Postpartum, and Parenthood
Dr. Ellen Kolomeyer is a Licensed Clinical Psychologist certified in perinatal mental health (PMH-C). For over a decade, she has been committed to families' mental health wellness through highly attuned, reflective, collaborative, and evidence-based care. Throughout her training and career, Dr. Kolomeyer gained extensive focus in early intervention and prevention and, following her own maternity leave, founded Unpolished Parenthood in 2021.
Unpolished Parenthood is a reminder that we should not hold ourselves to unrealistic standards, expectations, or demands. When we see something we think is "perfect," we often wonder, does what I'm going through happen to anyone else? Is everyone else really so put together? Will I ever feel as happy as this person looks?
Unpolished Parenthood means it's okay to feel unpolished. It's a reminder that what you are going through not only happens to others but is probably quite common, that no one is as put together as they appear, and that we never know someone's whole story. It is also a reminder to be kind to ourselves and that we are stronger than we think. The core belief of Unpolished Parenthood is that every parent deserves to be happy in parenthood and every baby deserves a gratified parent. We can all find joy in being unpolished.
Unpolished Parenthood is a private practice that strives to be safe, welcoming, mindful, and transparent. Here, you'll find evidence-based, research-supported strategies, a cognitive-behavioral approach, and a highly interpersonal style to provide individualized care that meets your unique needs. By using key, objective points to track progress in our work together, you can expect that Unpolished Parenthood works to meet your goals while empowering you with the tools and confidence you need to maintain long-term success.

You deserve happiness

Your privacy is important

Online therapy also available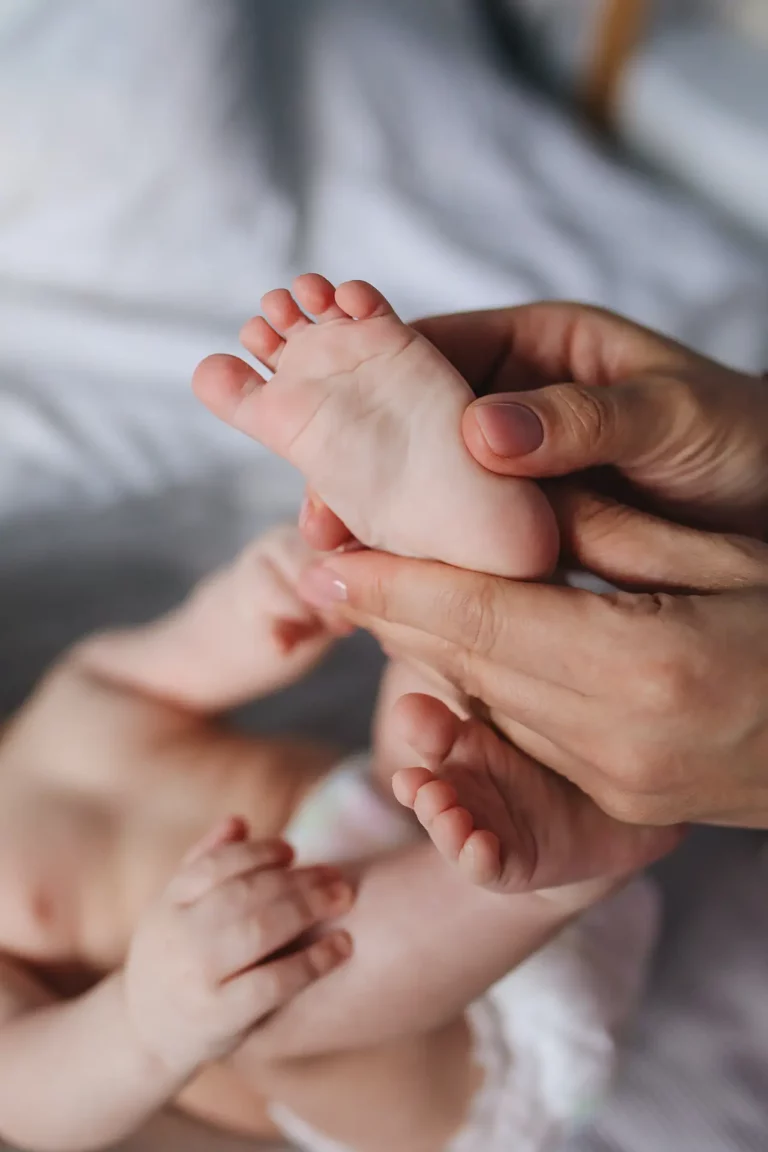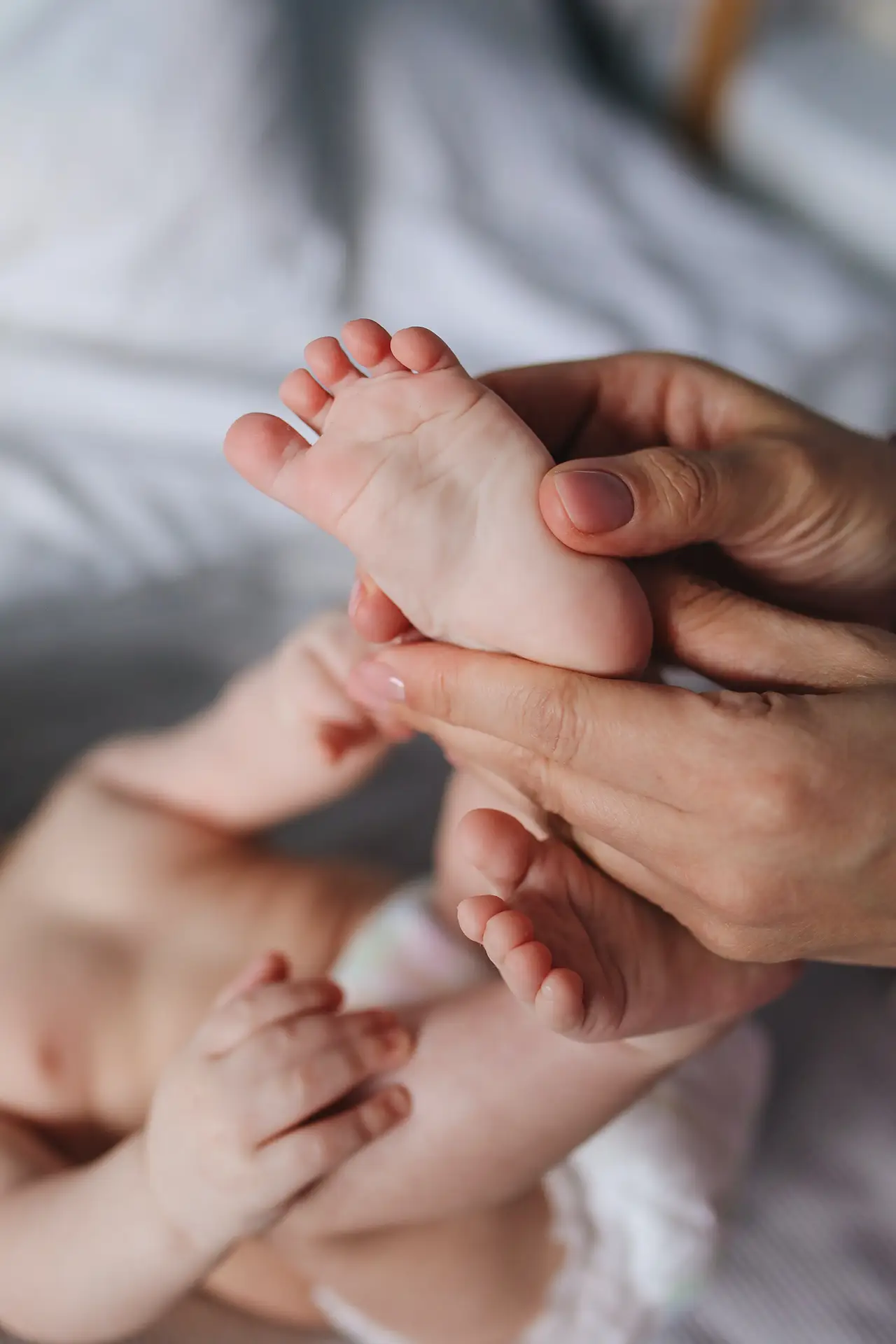 Pregnancy & Postpartum Support
The term "perinatal" encompasses the period from pregnancy to the initial year following childbirth. Expectant and new parents frequently encounter substantial external pressures during this phase. 
These pressures include the expectation to cherish pregnancy, exude boundless joy while awaiting the baby's arrival, immediately establish a profound connection with the newborn, seamlessly transition into parenthood, allocate time for self-care, attend to the needs of other children and family members, manage household responsibilities, return to work, and maintain equilibrium in what appears to be a harmonious balancing act. Such expectations, can be stress-inducing and, in some instances, overwhelmingly debilitating.
The arrival of a new baby marks a significant life adjustment, and, unsurprisingly, Perinatal Mood and Anxiety Disorders (PMADs) are a common occurrence during this period. PMADs  include depression, anxiety, panic, post-traumatic stress, distressing, intrusive thoughts or images, obsessions and/or compulsions. Most of all, you may experience a sensation of not feeling like yourself. 
In that case, it's important to understand that you are not to blame. PMADs are a universal phenomenon affecting mothers and fathers worldwide, and they do not discriminate. Individuals of all ages, gender identities, races, ethnicities, educational backgrounds, and socioeconomic statuses can be affected by PMADs.
While expectant mothers receive abundant attention and support during pregnancy, parental well-being often becomes a secondary concern after the baby's arrival. Planning proactively for parental success is equally as vital as preparing for baby's needs. Moreover, it can mitigate the need for more intensive intervention later on.
At Unpolished Parenthood, we are dedicated to offering support even before baby's arrival, ensuring that you feel equipped to navigate this new chapter of life. Addressing and resolving difficulties at this stage can prevent the deterioration of parental mental and emotional wellbeing. With the appropriate assistance, you can regain a sense of wellbeing and discover the joys of parenthood.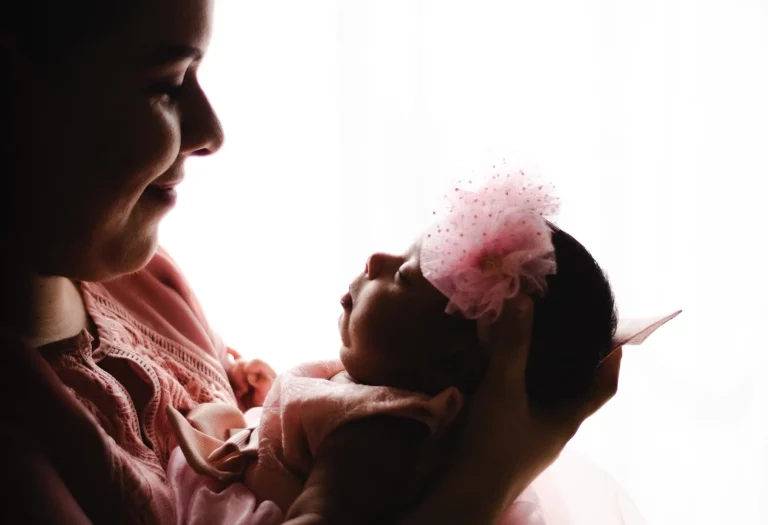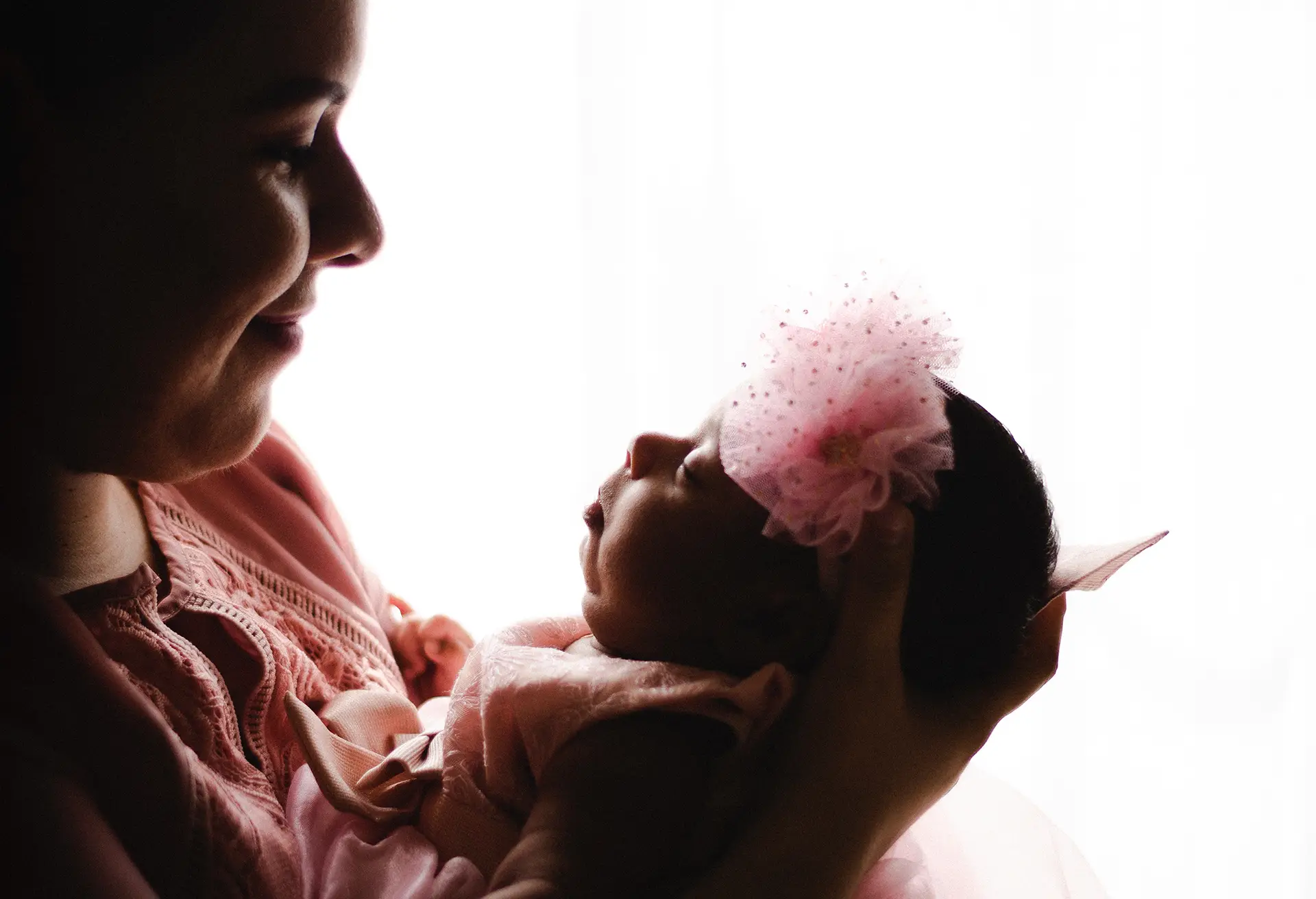 Postpartum Depression Counseling
Were you aware that research indicates a significant majority of parents, approximately 60-80%, grapple with what is commonly referred to as "baby blues" following the birth of their baby? This experience is primarily attributed to hormonal fluctuations and the adjustment to parenthood. 
Typically, baby blues subside within a short span of two weeks. In stark contrast, postpartum depression impacts approximately 20% of parents, extending well beyond those initial two weeks. In perspective, that translates to 1 in 5 individuals, with the primary risk factor being pregnancy and childbirth. 
It's highly likely that someone within your circle has encountered or is presently facing this challenge. If not addressed with an evidence-based intervention, postpartum depression can persist beyond the first year following childbirth.
At Unpolished Parenthood, we provide a secure and non-judgmental environment, fostering an atmosphere where you can openly and candidly discuss the difficulties you are currently encountering. 
Dr. Ellen Kolomeyer possesses specialized training in perinatal mental health and a certification in perinatal mental health (PMH-C), enabling her to address the unique and deeply personal facets of parents' struggles with postpartum depression. 
Our online perinatal mental health counseling in Arizona is designed to support you through this challenging journey, offering the expertise and understanding you need to navigate this critical phase of parenthood.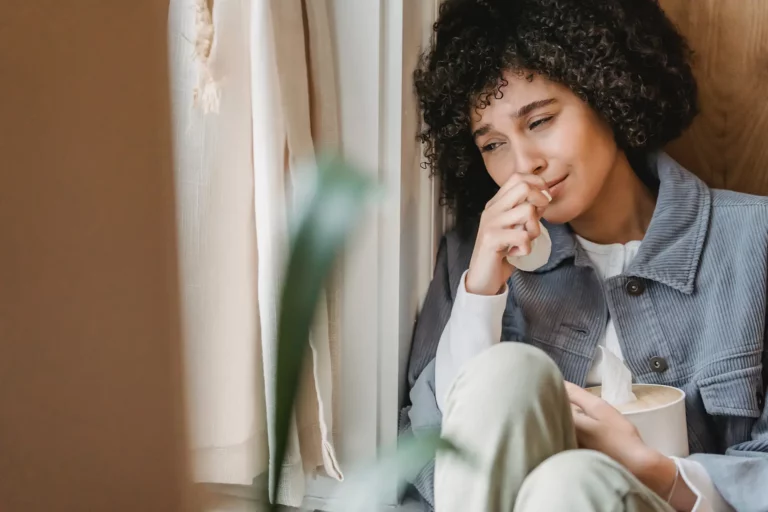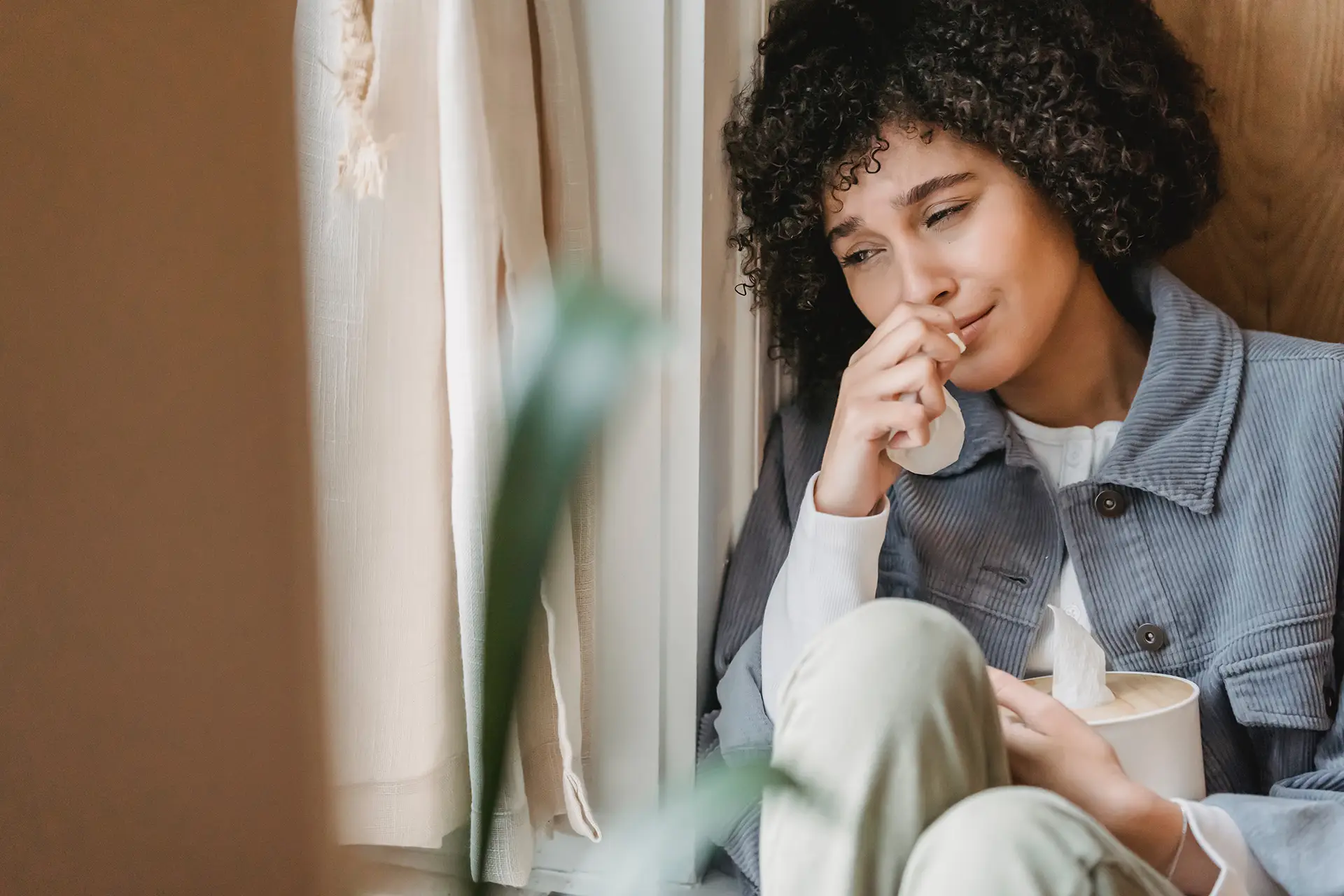 Anxiety during Pregnancy & Postpartum
Perinatal anxiety is a significant concern during pregnancy and postpartum, affecting many new parents. It encompasses a broad spectrum of symptoms, from relentless worries about the baby's wellbeing to panic attacks that can be profoundly distressing. We understand that perinatal anxiety is not a one-size-fits-all experience; it can manifest differently for each individual.
At Unpolished Parenthood, we adopt a holistic approach to addressing perinatal anxiety. We provide a safe and empathetic space where individuals can openly discuss their concerns and feelings. Our team recognizes that these emotions are deeply personal, and we offer individualized support tailored to your unique circumstances.
Dr. Ellen Kolomeyer's expertise in perinatal anxiety is the cornerstone of our practice. With specialized training in perinatal mental health, Dr. Kolomeyer helps individuals navigate the challenges of anxiety, providing research-supported strategies and compassionate guidance.
We are pleased to offer our services, including online perinatal mental health counseling in Arizona, to ensure accessibility and convenience for those in need. Whether you are experiencing perinatal anxiety during pregnancy or postpartum, Unpolished Parenthood is here to provide you with the expert support and guidance necessary to regain your well-being and find joy in parenthood.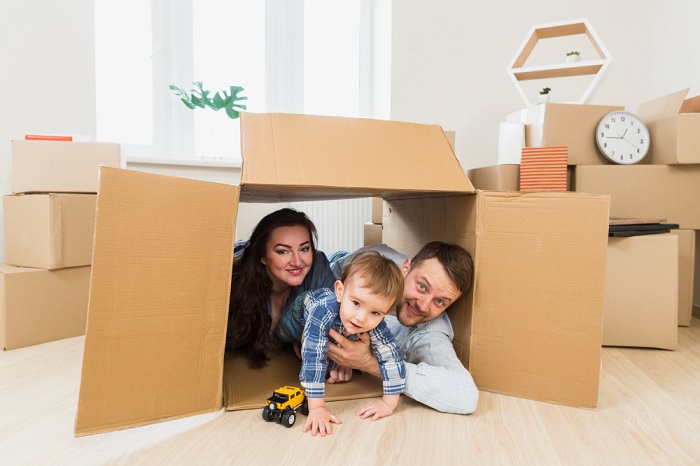 Parenting Support
Unpolished Parenthood is your trusted partner on the remarkable journey of parenthood. We offer a specialized range of parenting support services designed to address your distinct needs and provide the guidance and care you deserve throughout your parenting experience, postpartum and beyond.
Dr. Ellen Kolomeyer is a recognized expert in perinatal mental health and parent-child relationships. With her extensive training and experience, she deeply understands the emotional complexities that can arise throughout parenthood. Dr. Kolomeyer's compassionate and evidence-based approach ensures you receive personalized support and strategies tailored to your situation.
Our parenting support services extend to individuals in Arizona and beyond, emphasizing the importance of nurturing parents' own mental health as well as relationships with their babies, toddlers, and young children. Whether you're dealing with perinatal anxiety, depression, or other mood-related challenges, Unpolished Parenthood can help. We aim to empower you to navigate parenthood with resilience, helping you embrace the beautiful imperfections of this life.
We are an inclusive practice and warmly welcome all individuals and families. It is our privilege to be trusted and invited into your life.














Your Journey to Strength and Resilience
Unpolished Parenthood offers specialized online postpartum depression therapy in Arizona, providing essential support for mental health during pregnancy and the postpartum period. We guide you through challenges, fostering resilience and helping you embrace the imperfections of parenthood. Our mission is to help you find moments of joy and connection and ensure your wellbeing through navigating the inevitable challenges. Reach out to Unpolished Parenthood for dedicated mental health support during pregnancy and postpartum in Arizona, and emerge stronger,more joyful, and more empowered. 
Free 15-minute session:
Are you ready to get started? Take the first step toward a happier and more fulfilled life today by calling or texting 305.619.3264 or sending a message here